MORE THAN CAR STORAGE
We know what goes into the maintenance and care of collector cars and we understand that your lives are busy and time is precious. We are here to make cars a pleasure not a pain.
The WheelHouse Community
At CARVAULT, you aren't just getting a full-service 'turn-key' storage and car care solution, tailored for you and your vehicle's requirements; you become a part of our automotive community where you can get to know other car enthusiasts at our car and coffee mornings and other events we host.
WheelHouse is our car club for car enthusiasts who want to get more from their car and unlock the full potential of their automotive passion. Meet other likeminded individuals and create new automotive memories.
Secure, Dry, Temperature Maintained, Car Storage Options:
Long-Term or Short-Term Car Storage

Our storage options start at £275 + VAT per month with no lengthy contracts or commitments, just a minimum charge of 1 month.  

The Basics

All cars are valeted upon arrival, connected to Ctek battery conditioners and covered with soft, indoor, breathable car covers.

Insurance

We take insurance seriously too, so each car we store is covered up to £100k as standard, with additional options to cover your vehicle's full value for total peace of mind.

Extras

We always recommend that cars are driven frequently whilst in storage long-term so if you haven't got the time, we can start the car up once a month for you and even take it for a short exercise drive, fully insured by us and then valeted before being entered back into storage. This way you prevent additional wear to components by ensuring regular lubrication and movement. Priced from an additional £55 + VAT per month.

Usage

Whilst cars are in storage with us we ensure there is ample room to access all cars, meaning that all cars can be ready to use with short notice of just 48 hours. We allow for 2 free valets per month meaning that if you take a car out a couple of times a month there won't be any hidden charges. For more frequent access a charge of £75 + VAT is applied per additional valet.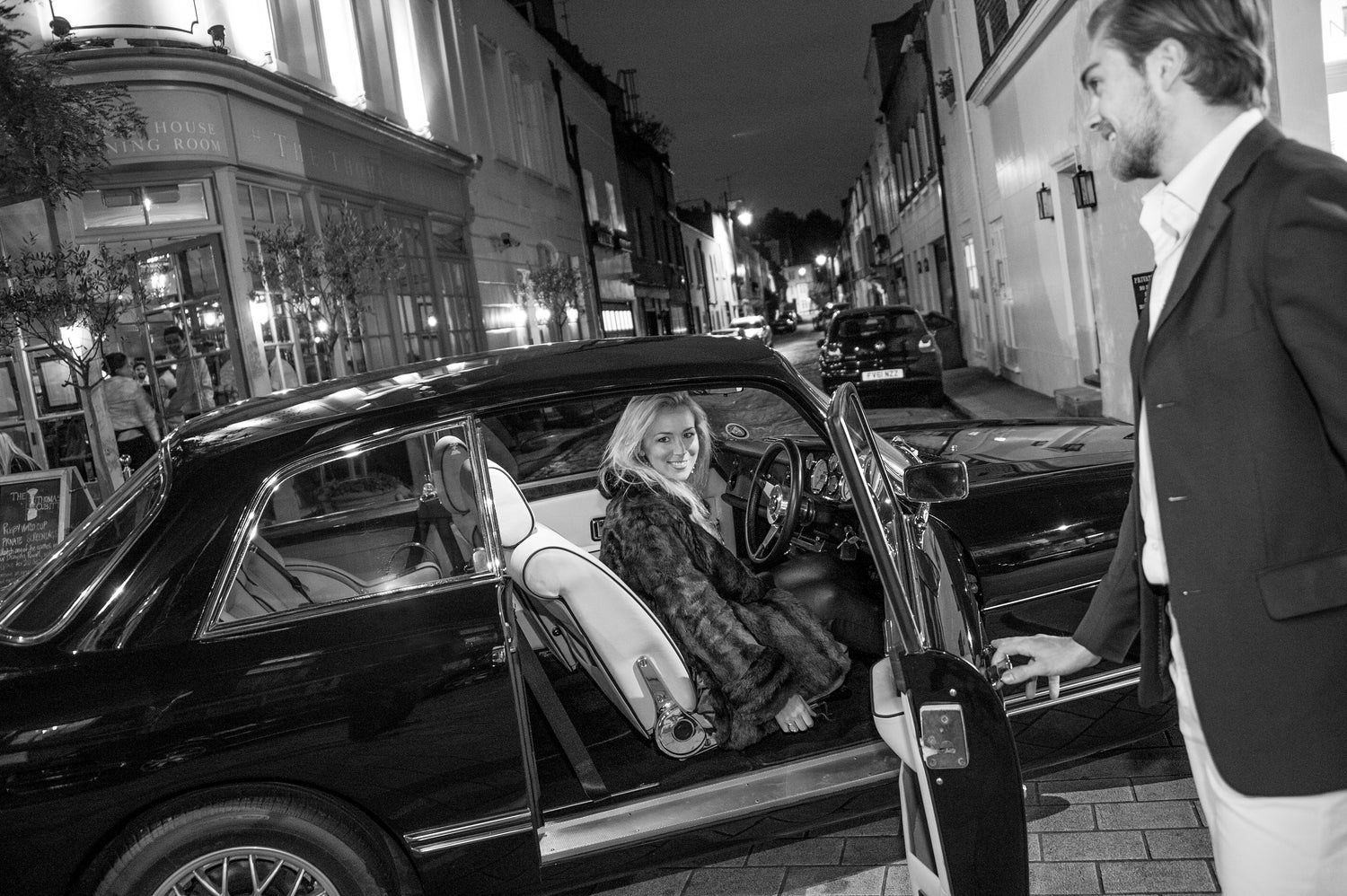 One of our happy customers
"We couldn't be happier with the service provided by Ben and Carvault in taking care of our treasured classic during autumn / winter 20/21. The storage facility is perfectly located, brilliantly designed, always immaculate and super secure. The service provided by Ben and Carvault is very personalised with short notice access, monthly vehicle running and maintenance checks offered to suit you and your car. Communication and flexibility are superb. Most importantly though, from the moment you hand over the keys to your pride and joy, you know that Carvault will cherish your car just as you do. We'll definitely be back for  autumn / winter!"
View all testimonials
OXFORDSHIRE
CARVAULT CO started from a renovated 4,000 sq ft WW2 aircraft hangar that we still use today. Located between Reading and Oxford and just over an hour from North West London.
View Approx. Location - OX10