Introducing Roarington
Roarington is the Classic Car Metaland. It was founded by The Classic Car Trust to give automobiles from the last century a future in the new millennium.
We are delighted to partner with Roarington, becoming the UK's first broker of Roarington simulators. Contact us to arrange a viewing and test drive.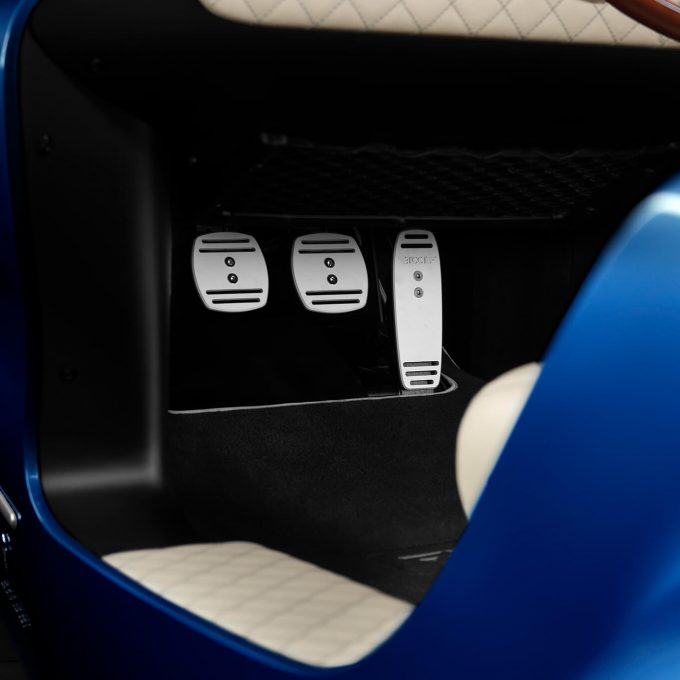 Race hard, anywhere, anytime.
With Roarington, you can experience your favourite circuits from around the world, in your favourite cars including your own, from the comfort of your home, at any time with no fuss and no emissions.
Contact Us