The icon that is the AC Cobra or Shelby Cobra as they were marketed in the United States, was the steroids-enhanced version of the UK's 60's British sports car, the AC Ace. Early Aces' used AC's elderly 100 bhp (75 kW) two-litre overhead cam straight-six engine (first seen soon after the end of the First World War), which, according to a 1954 road test by Motor magazine, gave a top speed of 103 mph (166 km/h) and 0–60 mph (0–100 km/h) in 11.4 seconds. It was hardly a sporting engine however, and it was felt that something more modern and powerful was required to put the modern chassis to good use. AC then looked to Bristol Cars and started using their Straight 6 engines which offered far more power 

To supply cars to the European market, AC began to market and sell the Cobra in Europe. Advertisements from the time state that the Cobra was designed to meet the requirements of Shelby American Inc.
This amazing Cobra is one of a handful of Aluminium Continuation cars built by AC Cars Ltd under the ownership of Brian Anglis.
Chassis COX 5012 is finished in dark blue with white stripes and black leather seats.
The car is currently running an 8.1 litre side oiler 427, delivering 640 lb ft torque (with the race cam) and is Stroked from 427 to 511 cubic inches producing 635bhp detuned to 550 by swapping the racing cam, which is available with the car. 
Also with the car is a very rare high-rise inlet manifold, the original 428 engine and a spare completely re-conditioned period correct gearbox along with a spare set of gearbox internals. The original engine is completely stripped down, the original block was cracked, hence the current engine being installed. The original pistons will need new rings but included in the sale is another period correct spare engine and gearbox and relevant parts including a higher output cam so you can build up the original spec engine. 
A Tonneau cover, branded soft-indoor car cover and a period-correct engine are also included with the sale.
The car's documentation folder includes an original AC Certificate of Authenticity, Certificate of Authenticity by AC's Chief engineer John Owen as well as most notably the car's HTP papers under Appendix K, ensuring it is eligible to compete in historic events. 
This special car was once owned by AC Cobra guru Trevor Legate and is featured in his well-known book "Cobra the First Forty Years".
This is a very rare car and one of only 14 continuation cars built by AC Cars LTD in the UK.
Sales Partner Contact Information:
Ed Sendall (Modern & Historic Motors)
| | | |
| --- | --- | --- |
| | Year | 1966 |
| | Gearbox | Manual |
| | Mileage | 2,442 miles |
| | Drivers Side | LHD |
| | Exterior Colour | BMW Monaco Blue |
| | Interior Colour | Black |
| | Previous owners | Previous Owners |
| | Vehicle Identification Number | COX 5012 |
Share This Vehicle
Vehicle Provenance:
| | |
| --- | --- |
| | Not Stolen |
| | Not Written Off |
| | Not Scrapped |
| | Not Imported |
| | Incorrect Mileage* |
*as far as we can tell with the information we have available.
View full details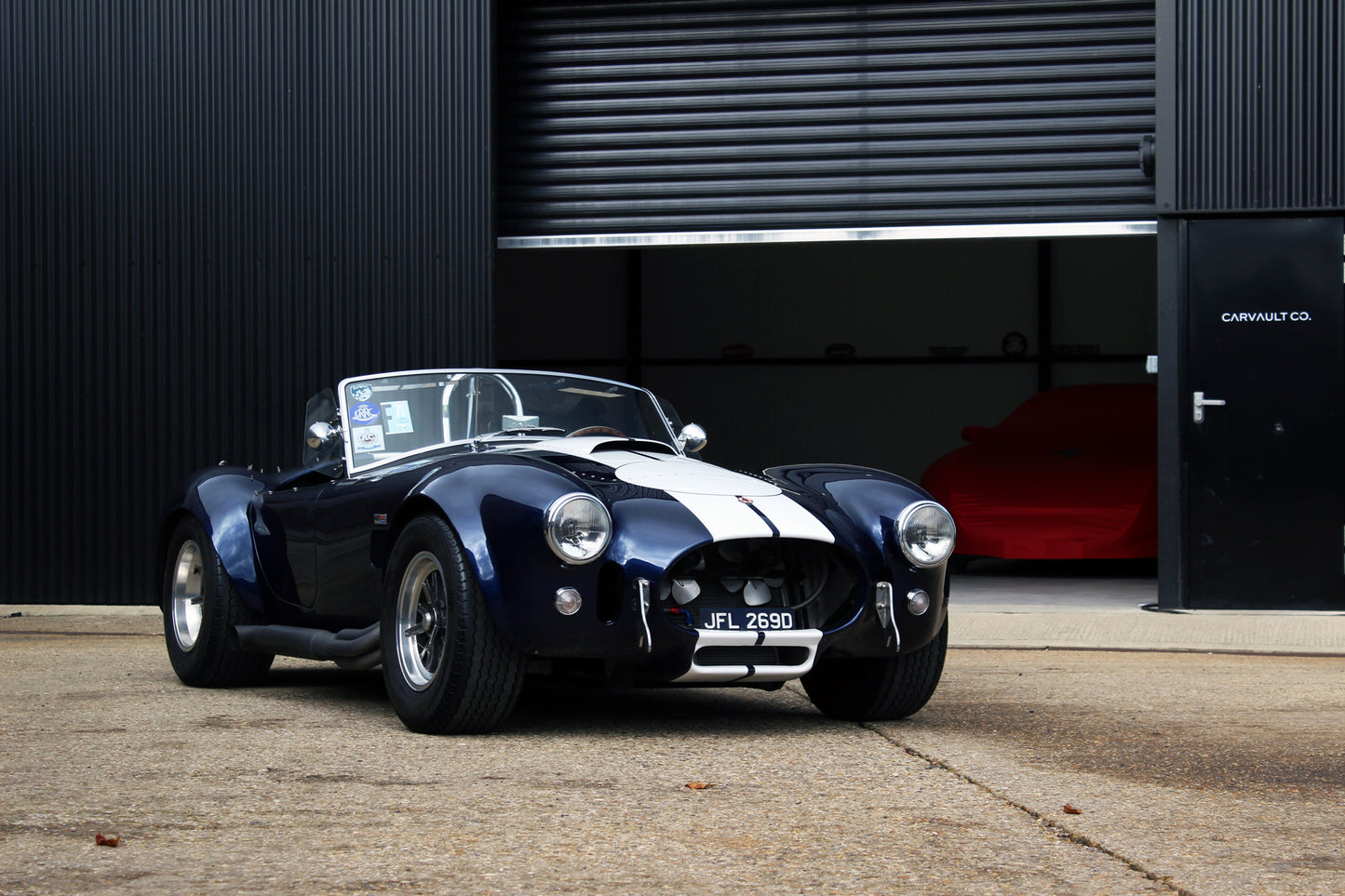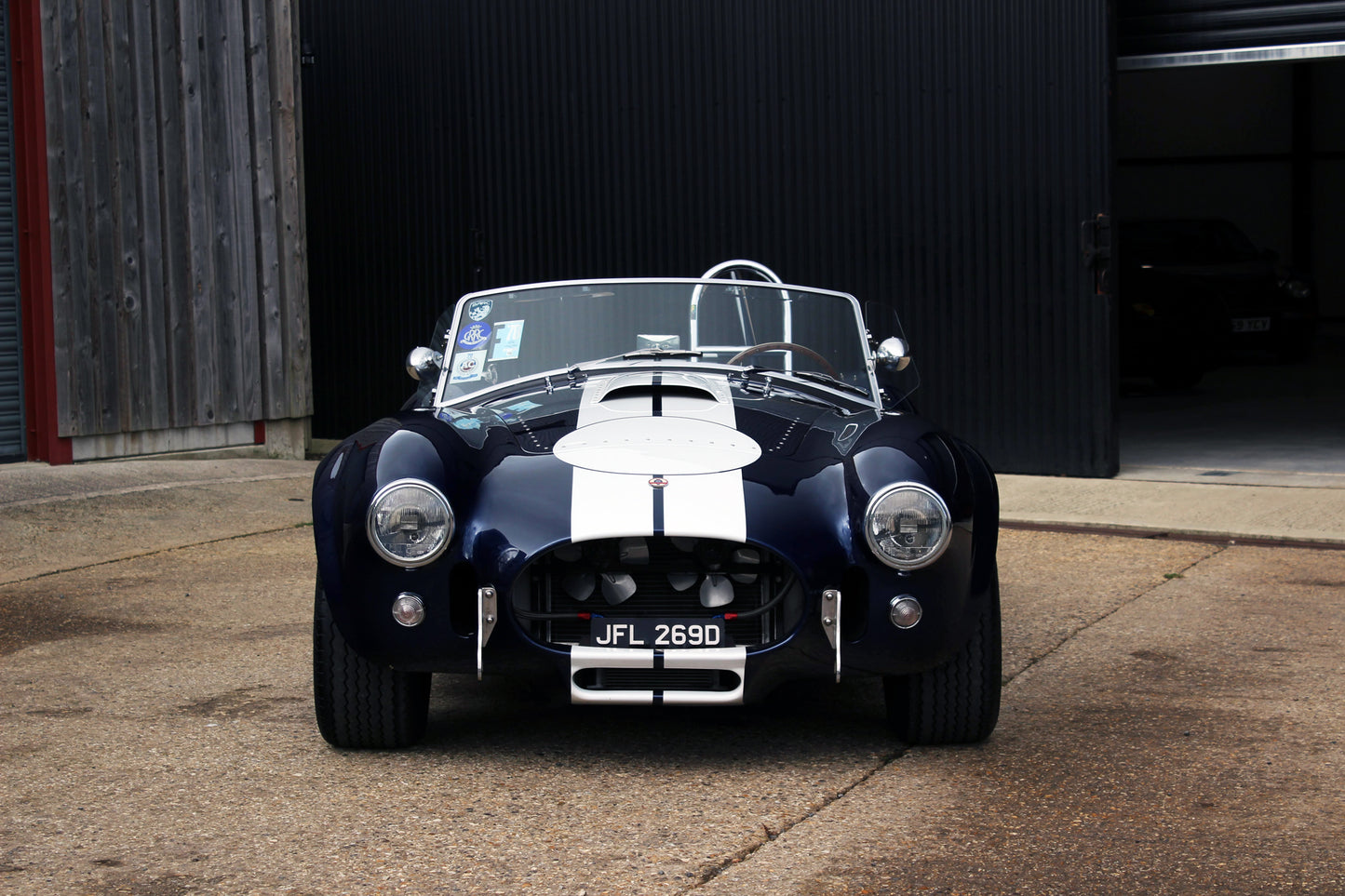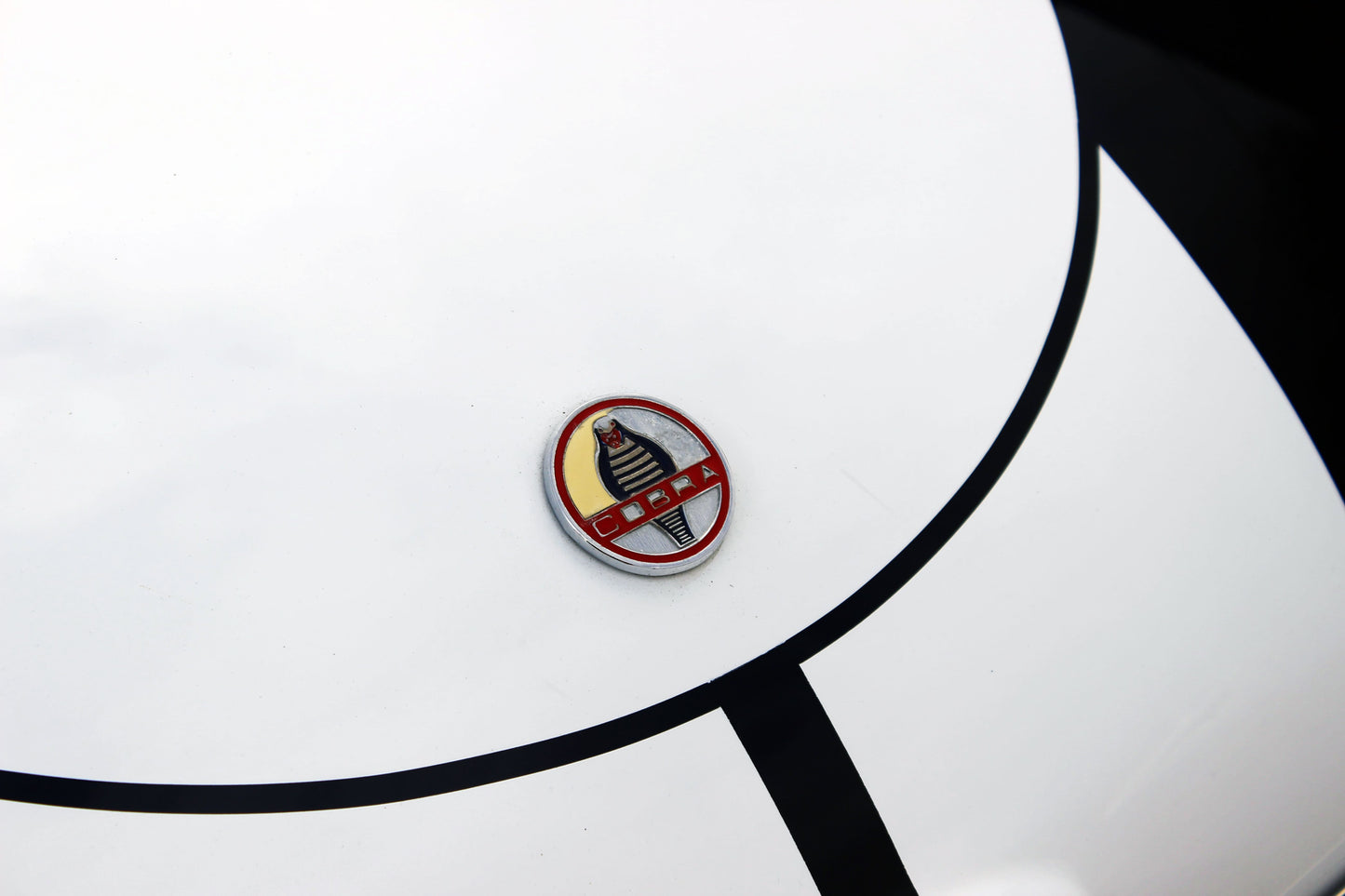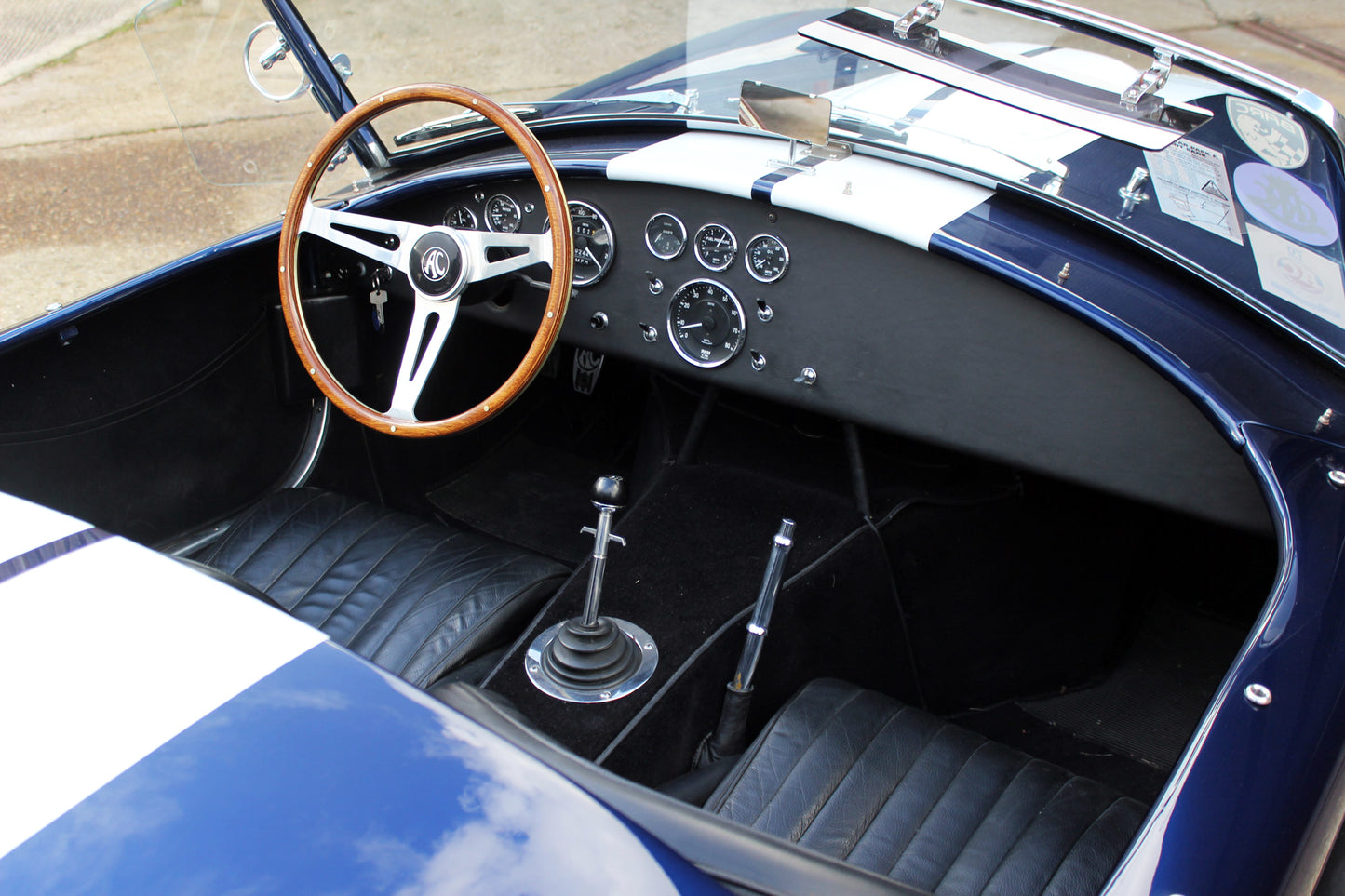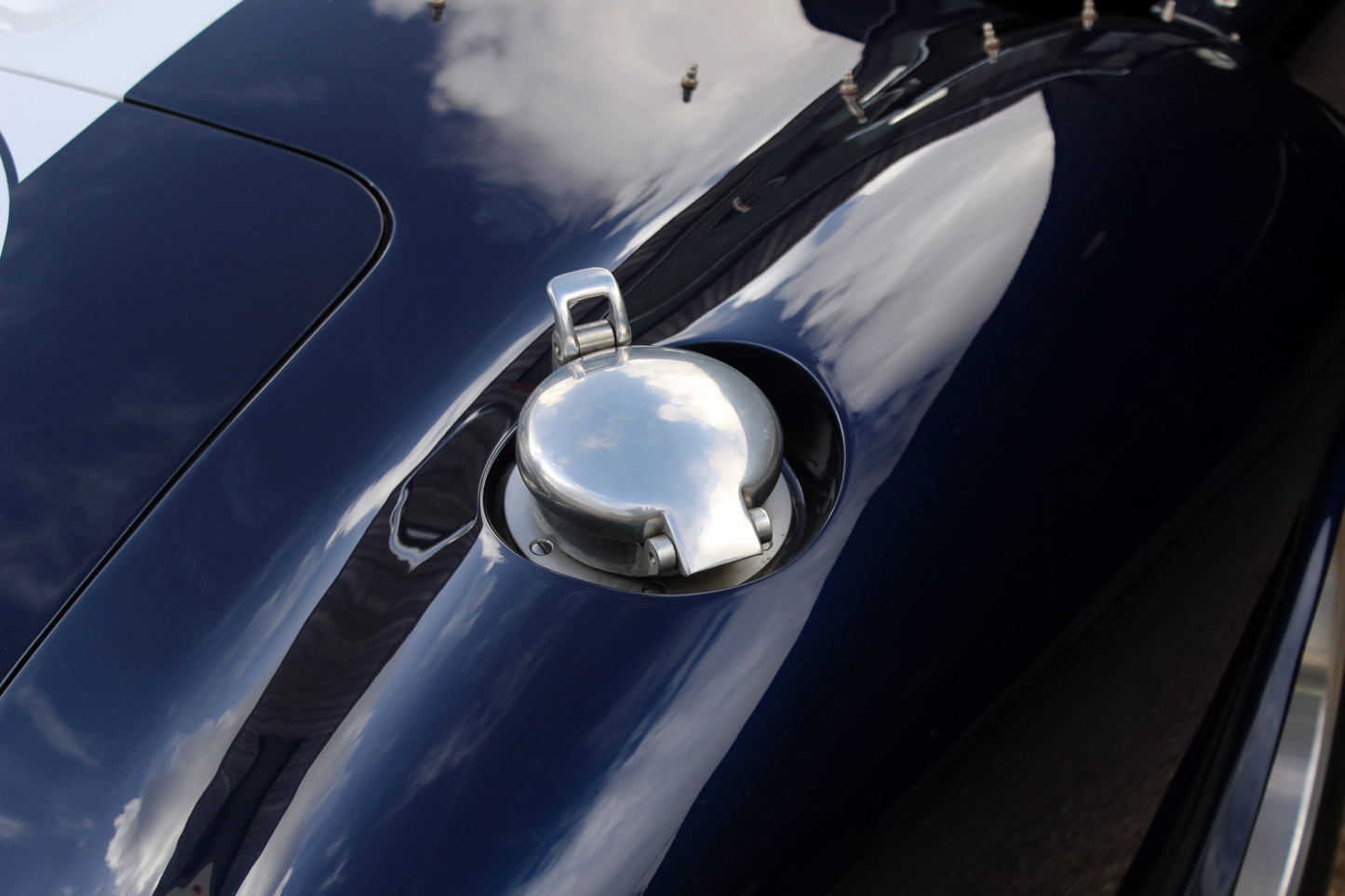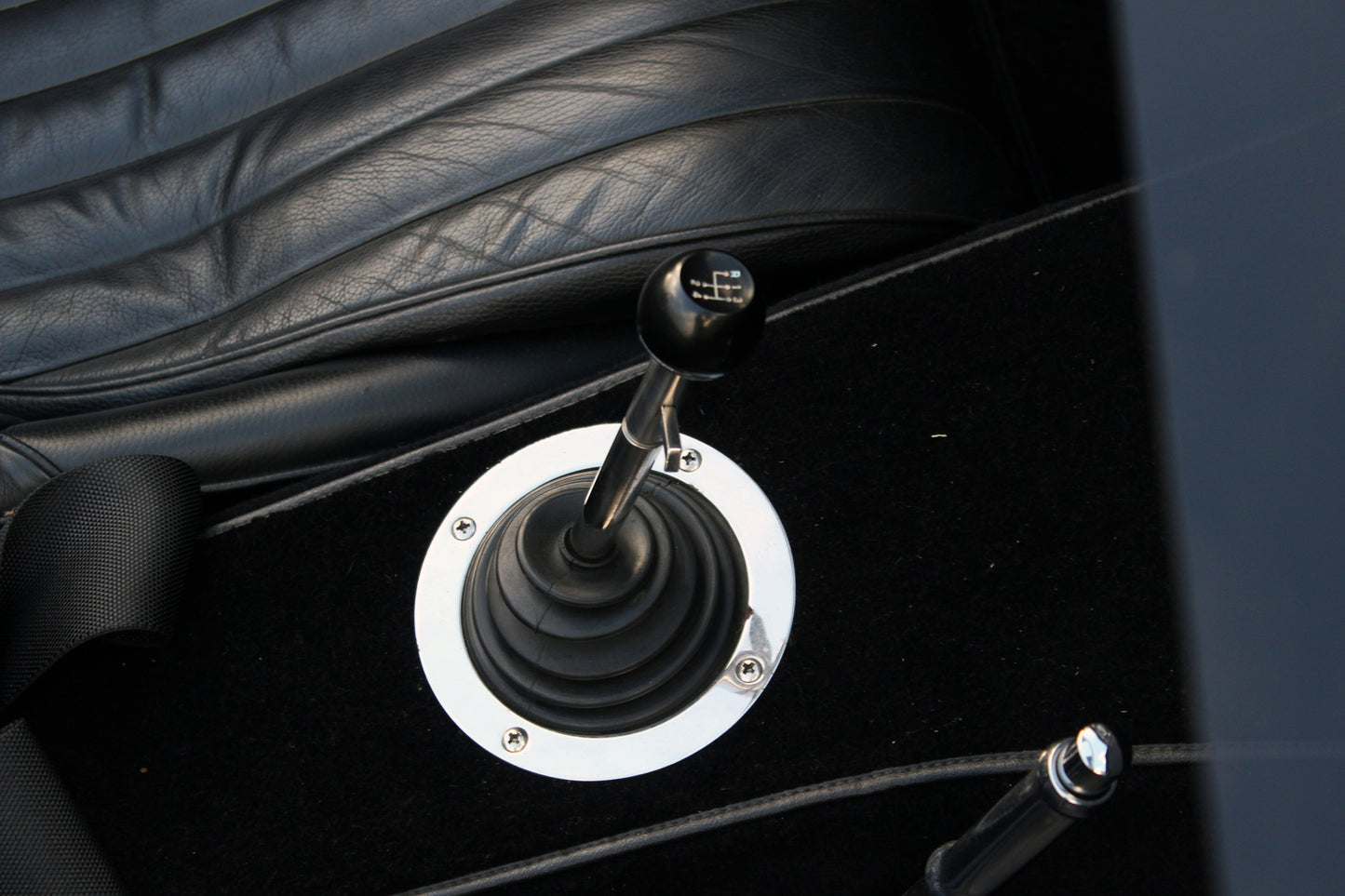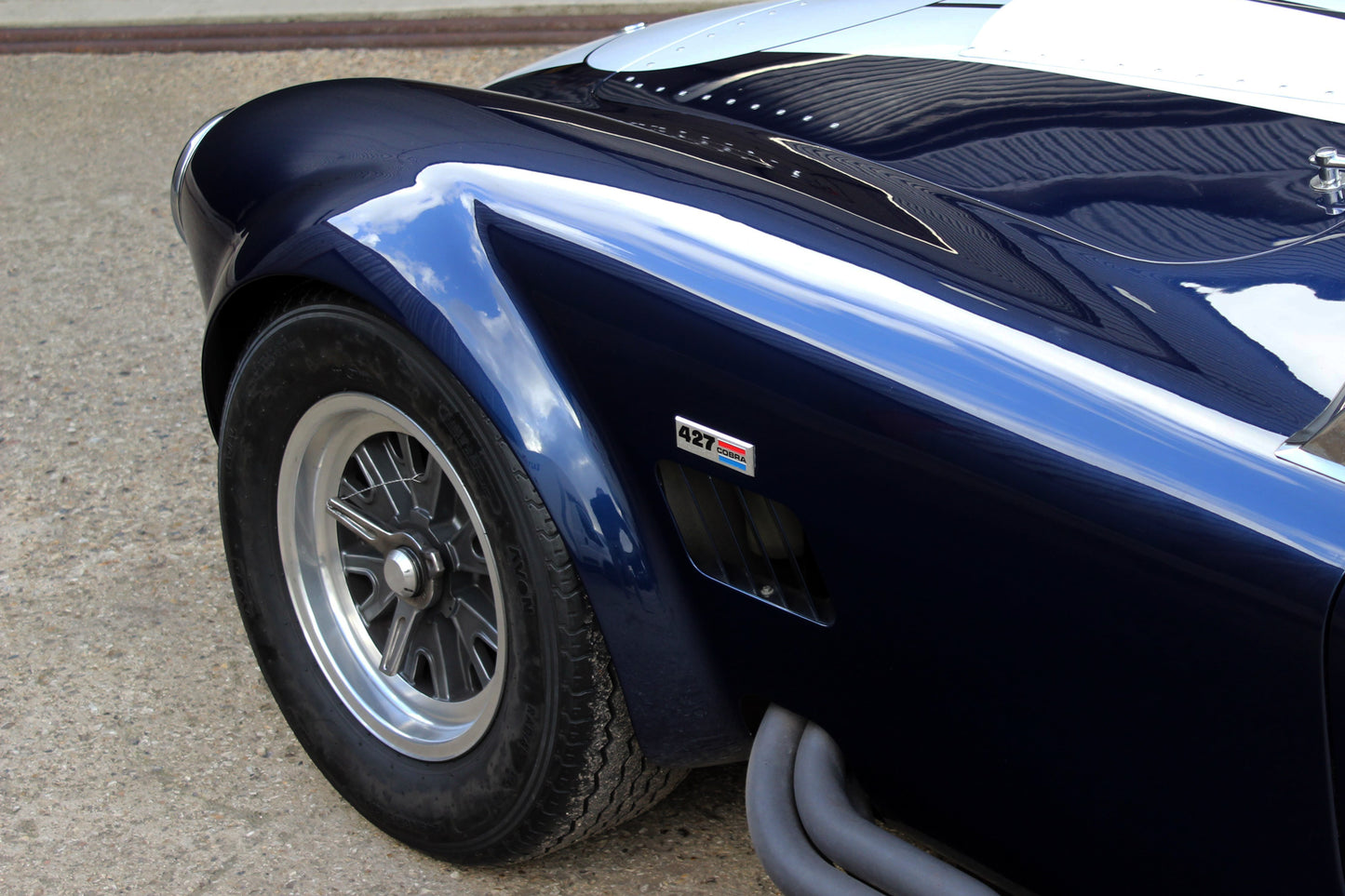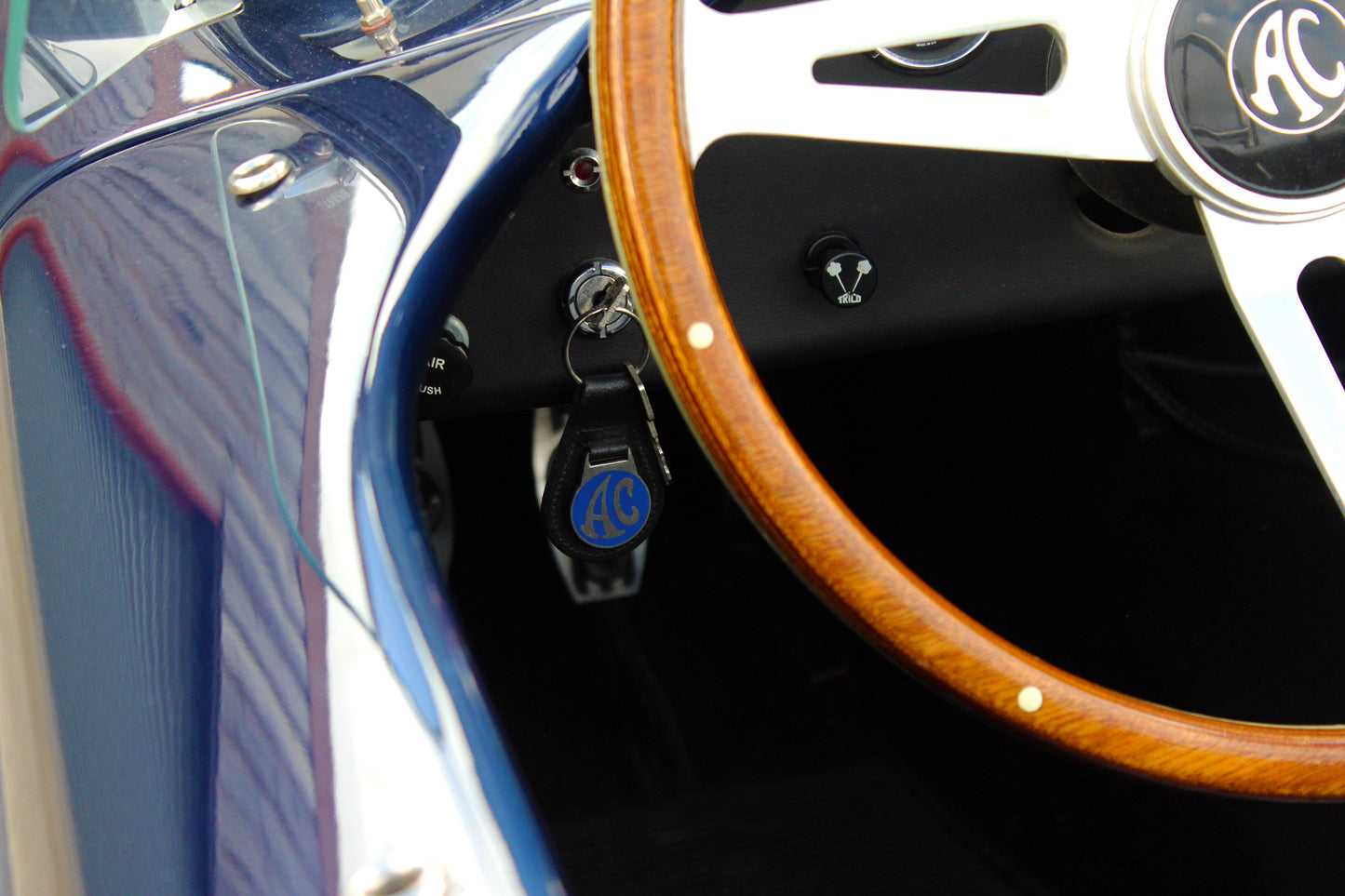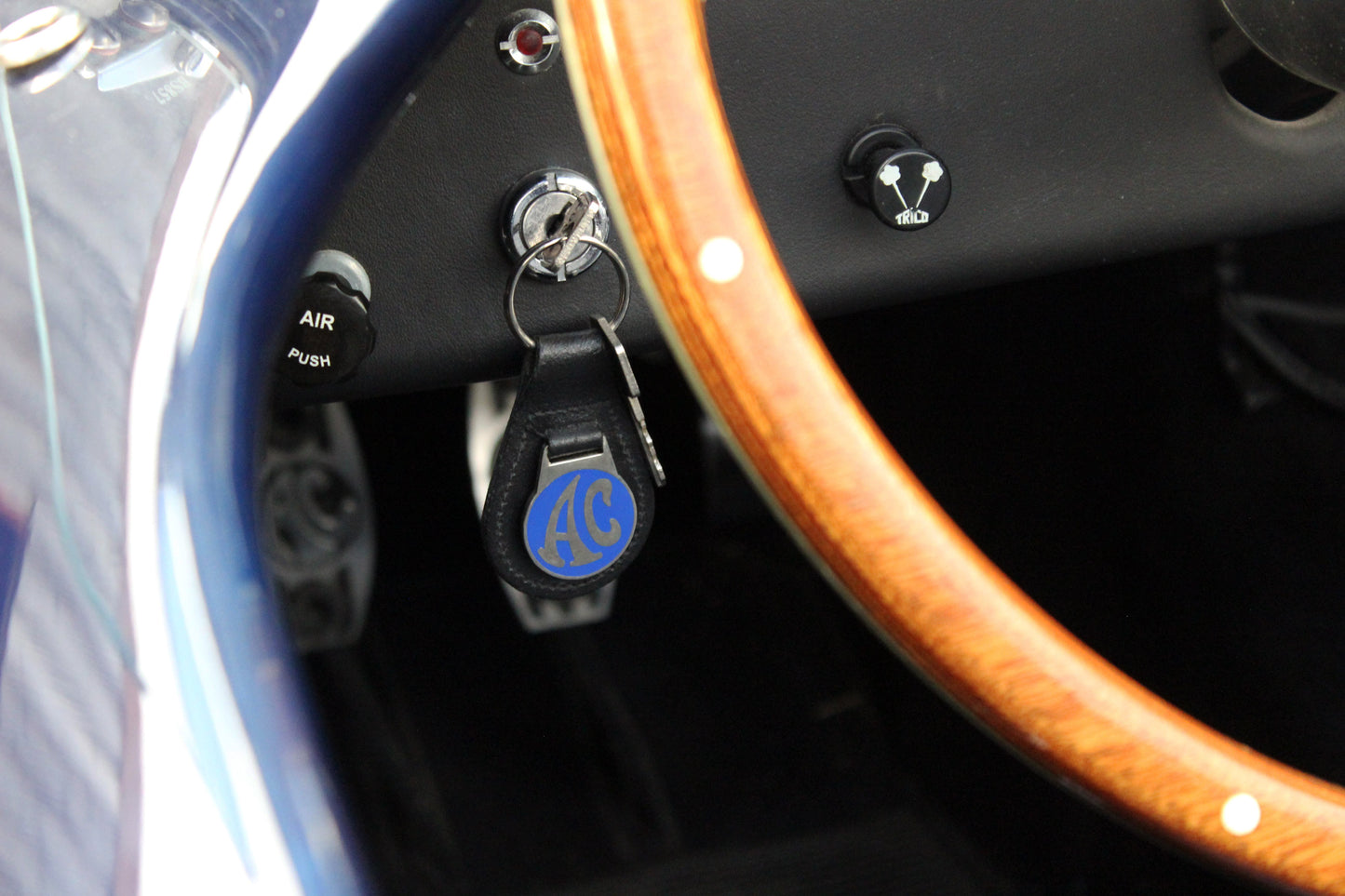 Enquire about this 1966 AC Cobra SC - FIA Appendix K