A fantastic example of a Triumph Stag in full working order, with only 68,000 miles. A great option to own a very complete 1970s British V8 Cruiser with, Hard top, in fantastic condition, and extensive service history; one of the best on the current market today.
| | | |
| --- | --- | --- |
| | Year | 1978 |
| | Gearbox | Manual |
| | Mileage | 68,000 miles |
| | Drivers Side | RHD |
| | Exterior Colour | Tahiti Blue |
| | Interior Colour | Tan/Brown |
| | Previous owners | 5 Previous Owners |
| | Vehicle Identification Number | LD45318A |
| | | |
| --- | --- | --- |
| | MOT Expiry | 2022-11-03 |
| | Last Service Date | 2023-05-16 |
Share This Vehicle
Reach us on WhatsApp for more information or call us, we look forward to hearing from you.
Vehicle Provenance:
| | |
| --- | --- |
| | Not Stolen |
| | Not Written Off |
| | Not Scrapped |
| | Not Imported |
| | Matching Numbers |
| | Correct Mileage* |
*as far as we can tell with the information we have available.
Unfortunately CarVertical do not provide reports on vehicles of this age however the information above is accurate according to the records that the DVLA and SMMT hold.
Model History:
The car started as a styling experiment for the Michelotti-styled Triumph 2000 salon. The car was then designed by Michelotti and when the head of Triumph went to Italy to see the design he instantly approved the design for production under the project name STAG. The car was designed as a luxury 2-seater convertible to compete with the Mercedes SL. The convertible featured a B pillar roll bar and T bar so was less sophisticated than the Mercedes. The Triumph Stag was made from 1970 to 1977 and was the only Triumph to use its four-letter project code name in its actual name the code name being STAG.
Exterior Condition:
The car looks fantastic with either its Hard top or in convertible format. The Tahiti Blue paintwork looks very 1970s and compliments the car very well. The paint condition is fantastic and the car has been well looked after over its years with no experience spared. Only bit to mention is the paint around the door handles and on the front of the front wing where some very slightly rust is coming through.
Interior Condition:
The interior is a fantastically 1970s cabin with beige leather upholstery in great condition no work needed with very period hard-wearing leather and dark wood interior. The interior look fantastic and very period, especially working well with the Tahiti blue to give you a great 1970's style.
Engine:
The Stag used Triumph's new dual overhead cam V8 initially bored out to 2.5 litres capacity was later increased to 3.0 litres to give additional grunt. The car produces 145bhp and 277nm of torque not much but weighing only 1,300kg the car was designed to be more of a comfortable cruiser than an out-and-out sports car and makes a fantastic noise when up in the rev range.
Chassis:
The Unibody chassis was something of a first for Triumph and did away with the ladder chassis having the subframes bolting directly to the bodywork. This gave the car lightness however to ensure stiffness and so the car could be exported to the US market a roll top T bar was added.
Transmission:
The engine drives a 4-speed gearbox with overdrive on 2,3 and 4th gears and really feels very slick, the car has been converted by Stag Shop, a specialist on Triumph Stags and this gearbox feels very nice to drive and you can be assured of its longevity.
Drivetrain:
Power goes to the rear wheels via an open diff which helps the road holding and is ideal for the comfortable cruiser nature of the car.
Steering:
The steering feels light with its power-assisted rack and pinion system giving good feedback being well suited to the car nature.
Brakes:
Braking was by front disc and rear drum brakes and feel good if not a bit of its era, and the car responds to the inputs well with the light control weight being true to the cruising nature of this car.
Maintenance History Summary:
The car comes with extensive paperwork and history and has been meticulously kept by its previous owner.
Common Problems with the Triumph Stag:
Overheating

The Stag's original cooling system design is known to be prone to overheating. Issues can arise due to poor coolant circulation, radiator blockages, or a faulty cooling fan. Upgrading the cooling system or installing an electric fan can help mitigate this problem.
Engine Oil Leaks

The Stag's V8 engine is susceptible to oil leaks, particularly from the rear main seal, timing chain cover, or valve cover gaskets. Regular inspection and maintenance of these areas can help address potential leaks.
Electrical System

Electrical gremlins are a common challenge with the Stag. Wiring issues, faulty connections, and aging components can lead to various electrical problems, such as intermittent or non-functioning lights, gauges, and switches. Thorough inspection and potentially rewiring or refurbishing the electrical system may be necessary.
Rust

Rust can affect various areas of the Stag, including the sills, wheel arches, floor pans, and doors. Careful inspection of the bodywork is crucial, as extensive rust can be costly and time-consuming to repair properly. A comprehensive rust-proofing and regular maintenance regimen can help prevent or mitigate rust issues.
Gearbox and Overdrive

The Stag's manual gearbox and optional overdrive unit can experience problems. Issues like synchromesh wear, gear engagement difficulties, or overdrive failure may arise. Regular maintenance, including fluid changes and proper adjustment, can help prolong the life of these components. Rebuilding or upgrading the gearbox may be necessary in severe cases.
N.B
It's important to note that these are common problems, but not all Stags will necessarily experience them. Proper maintenance, regular inspections, and addressing issues promptly can help mitigate these concerns and ensure a smoother ownership experience.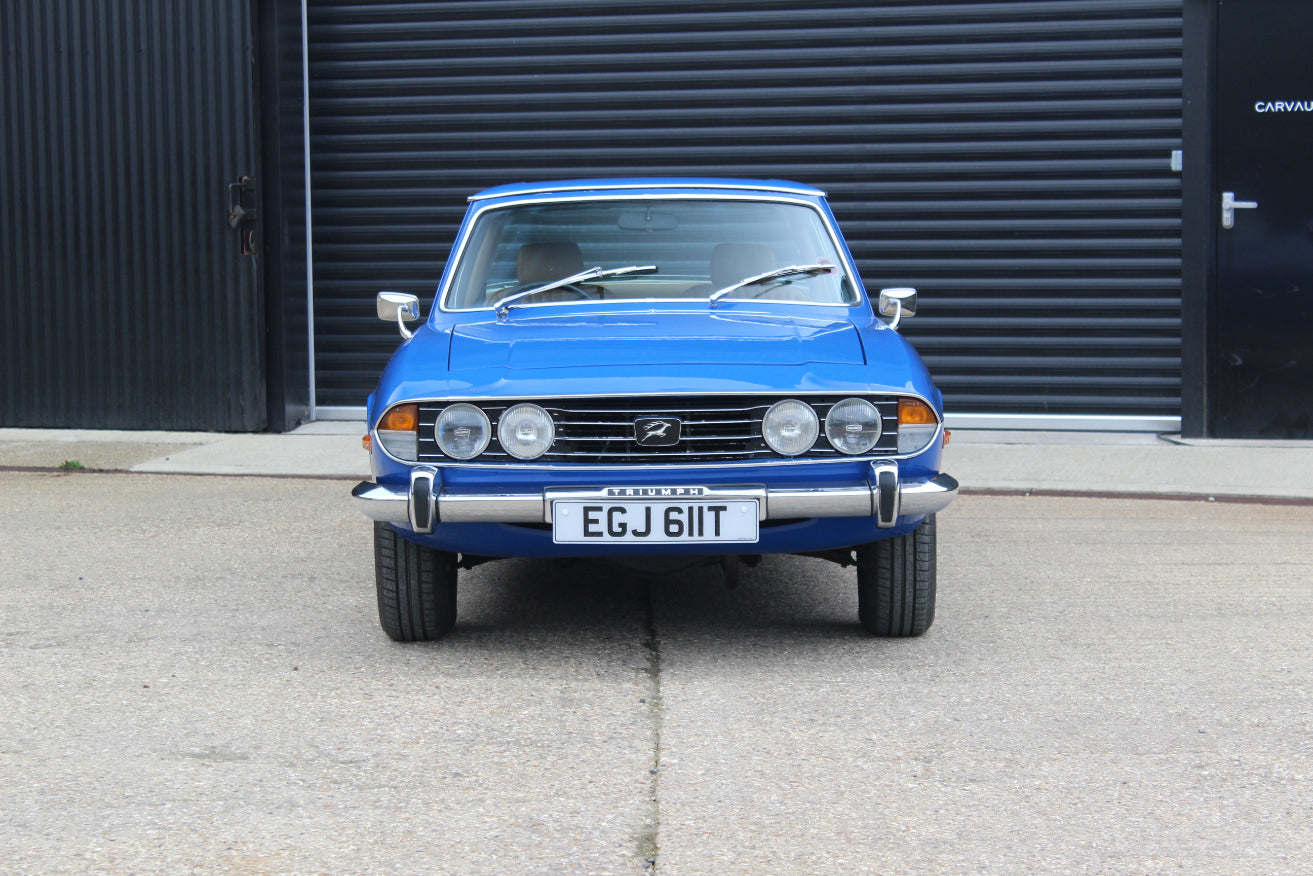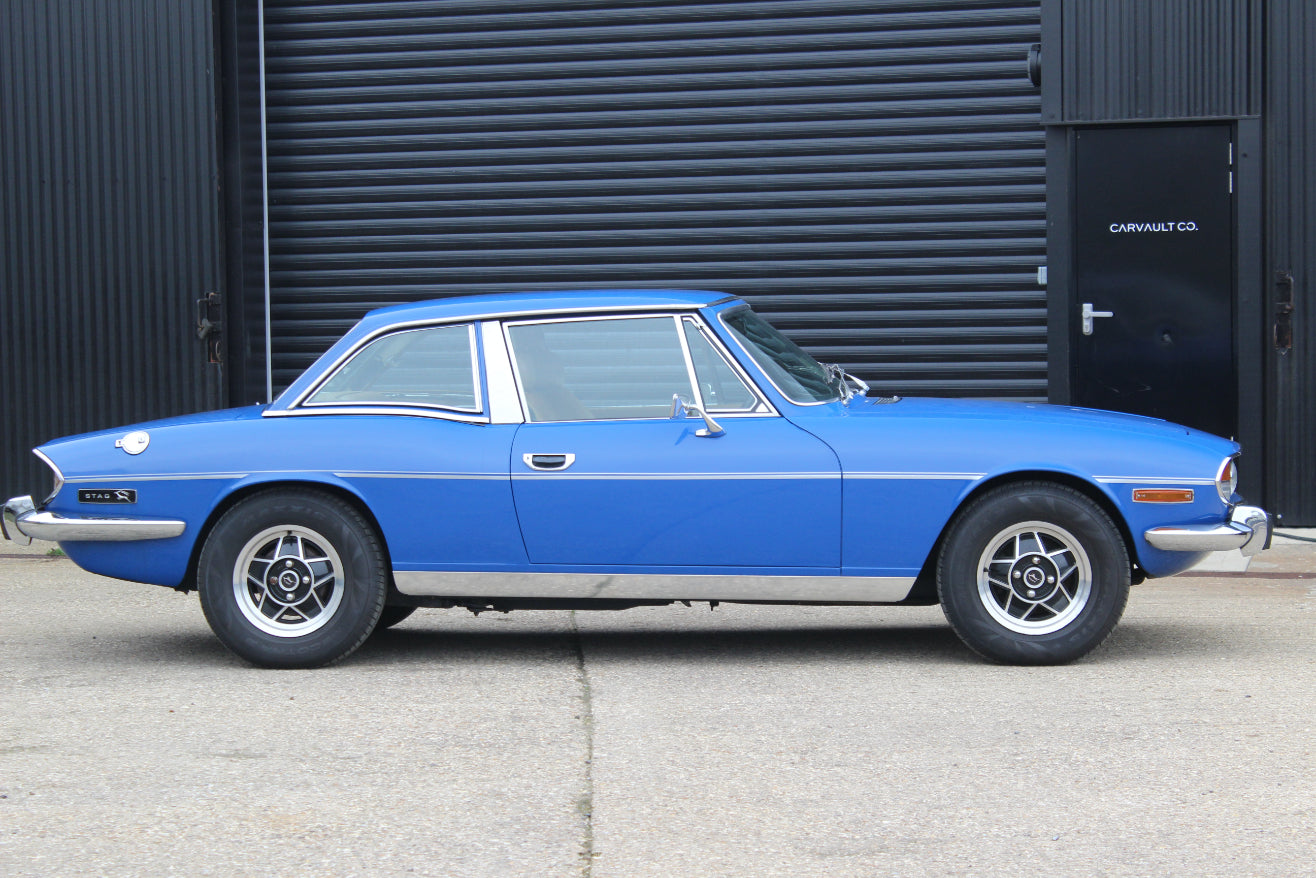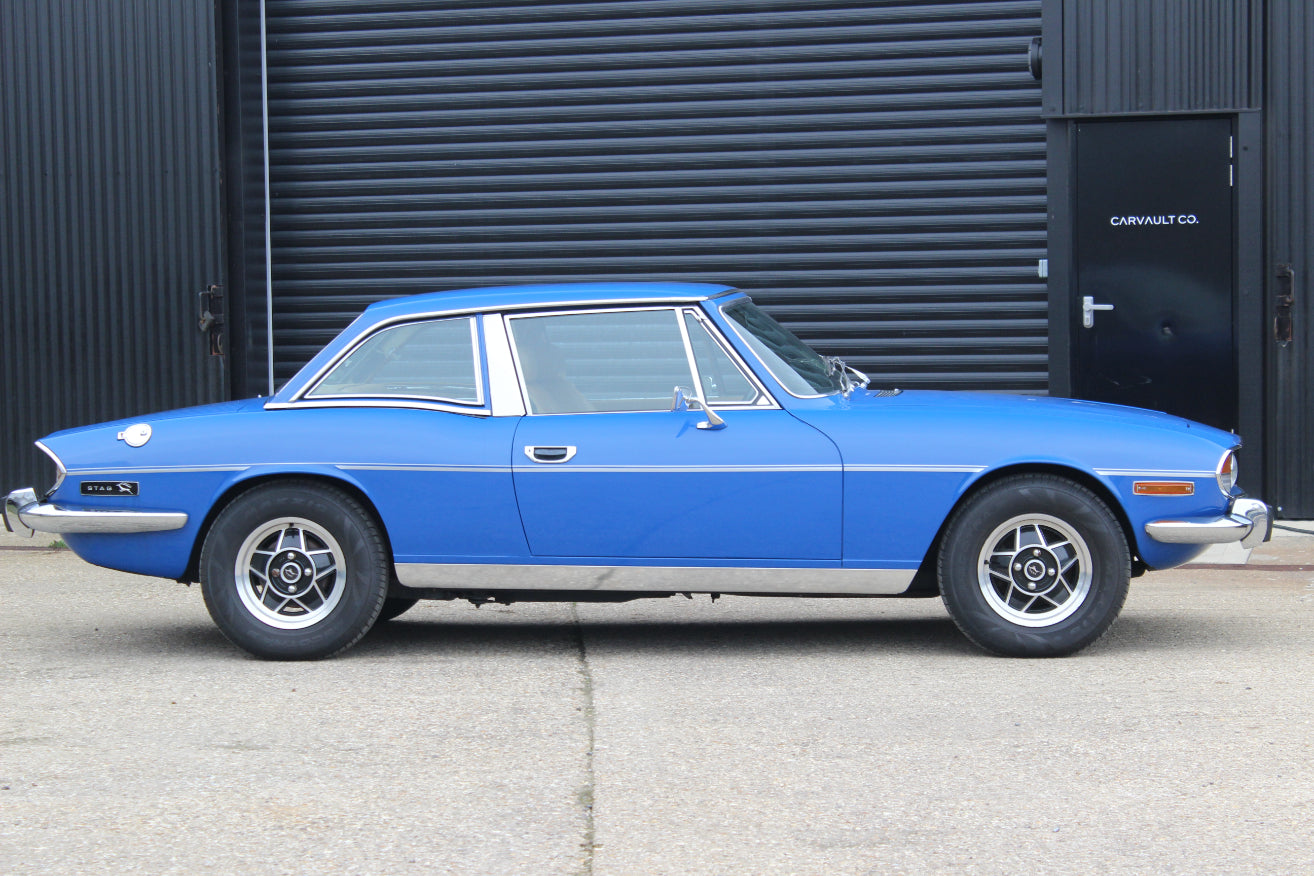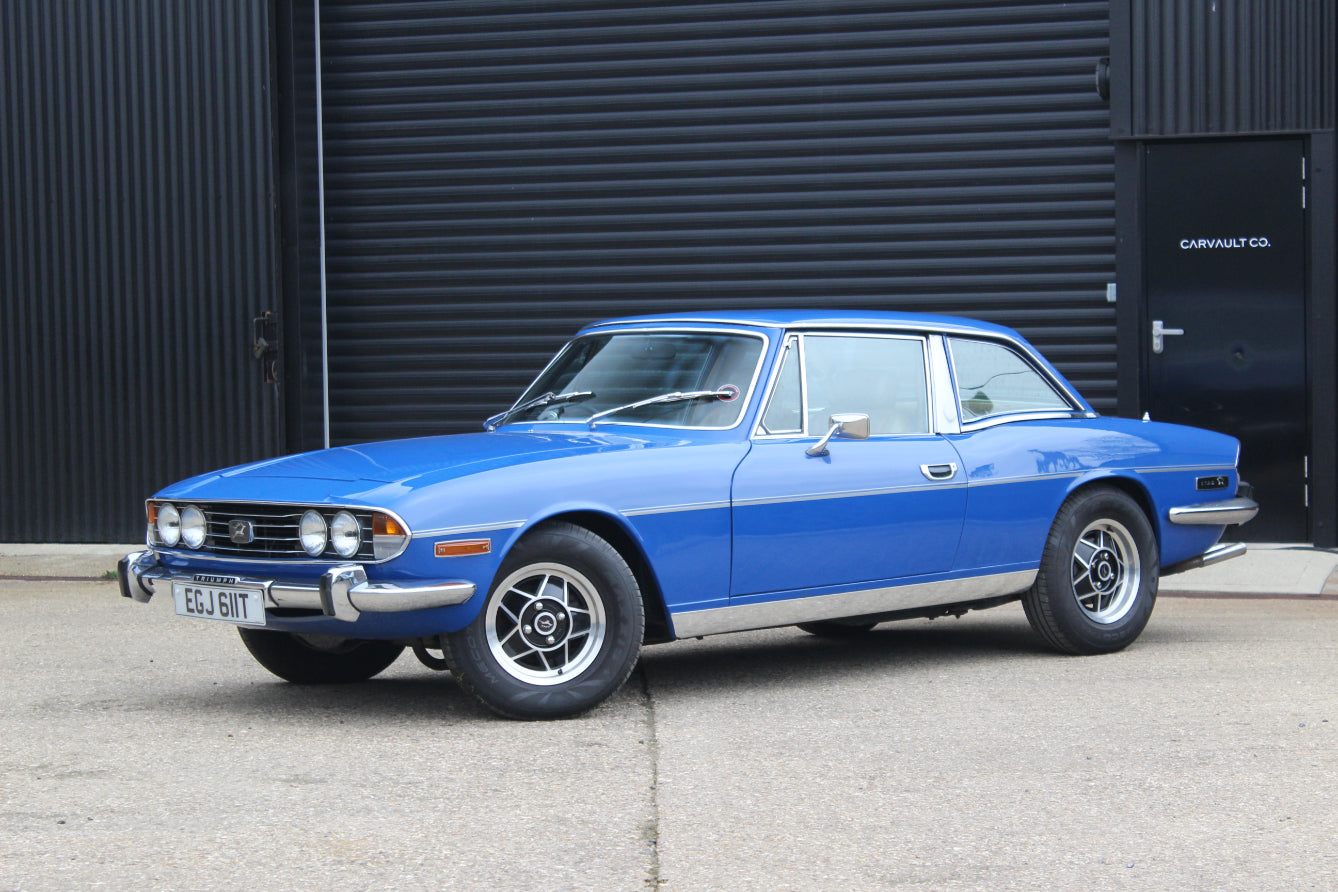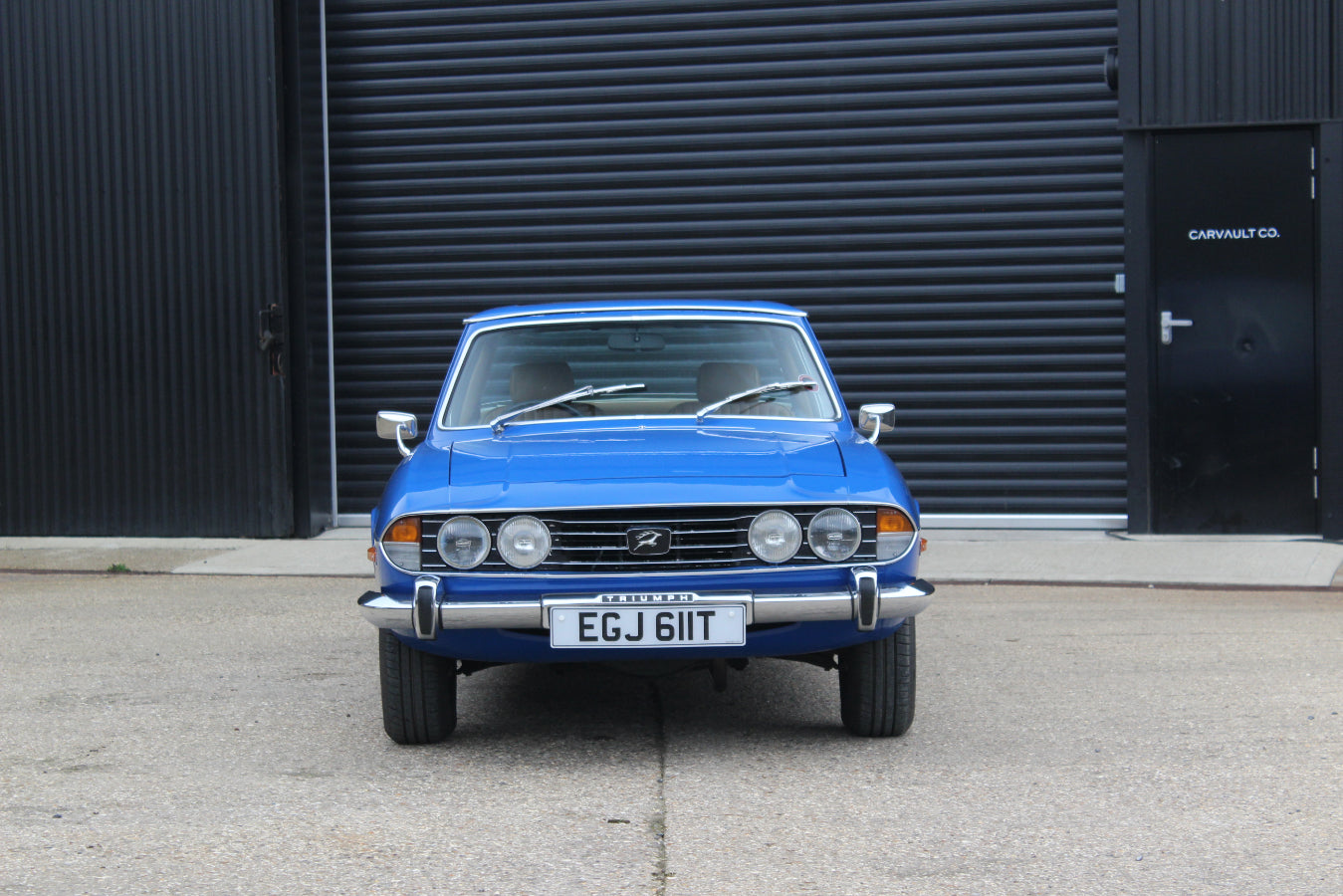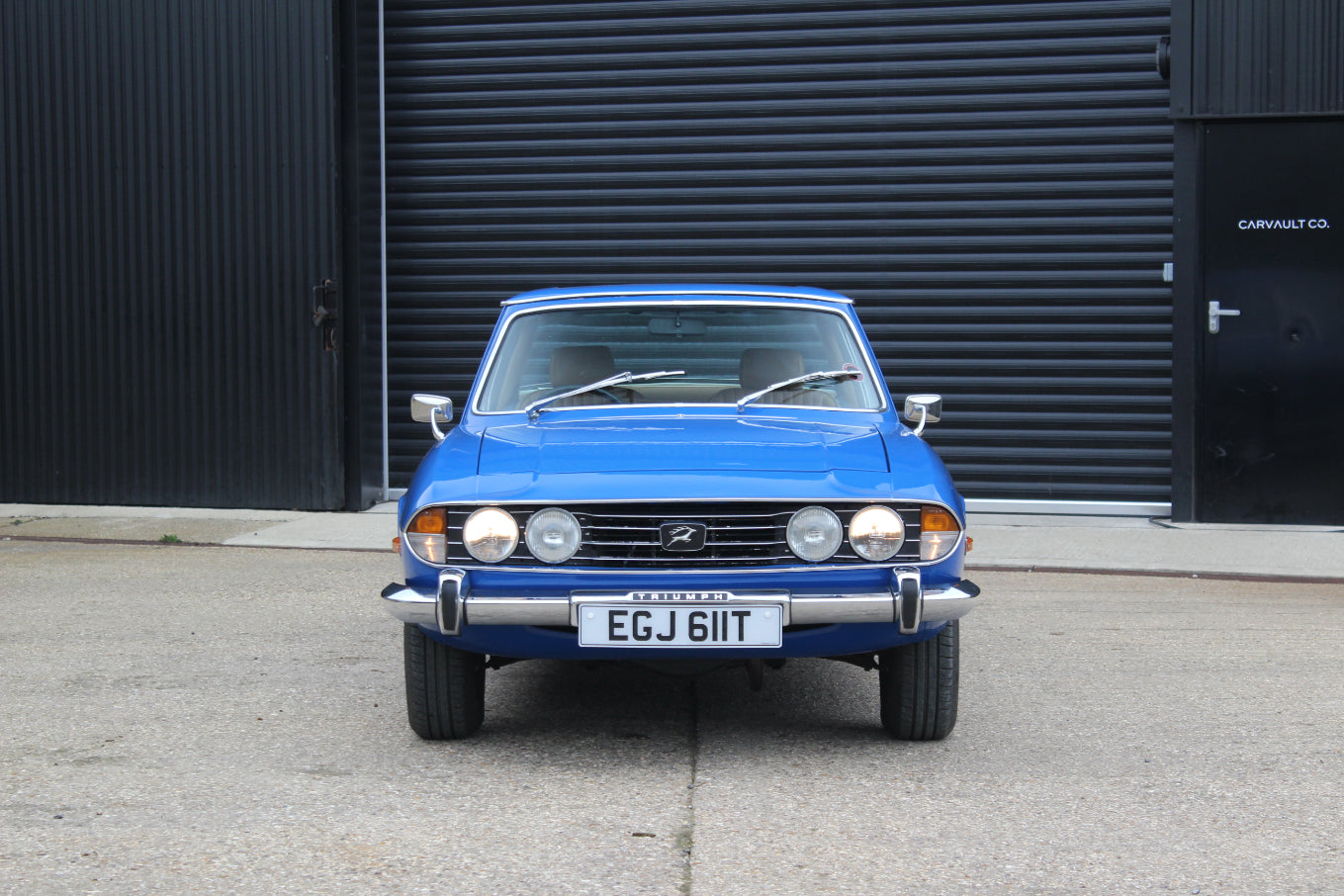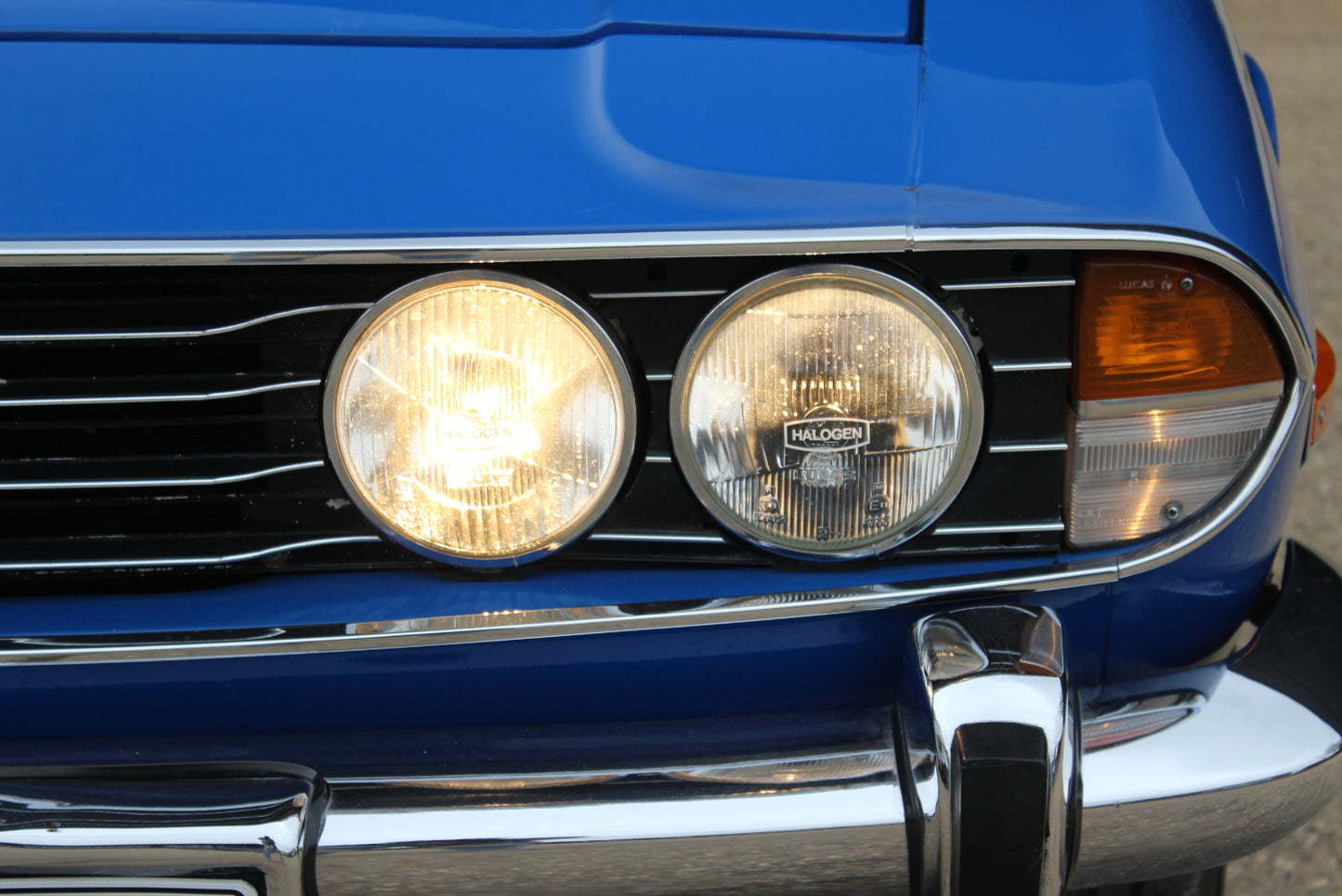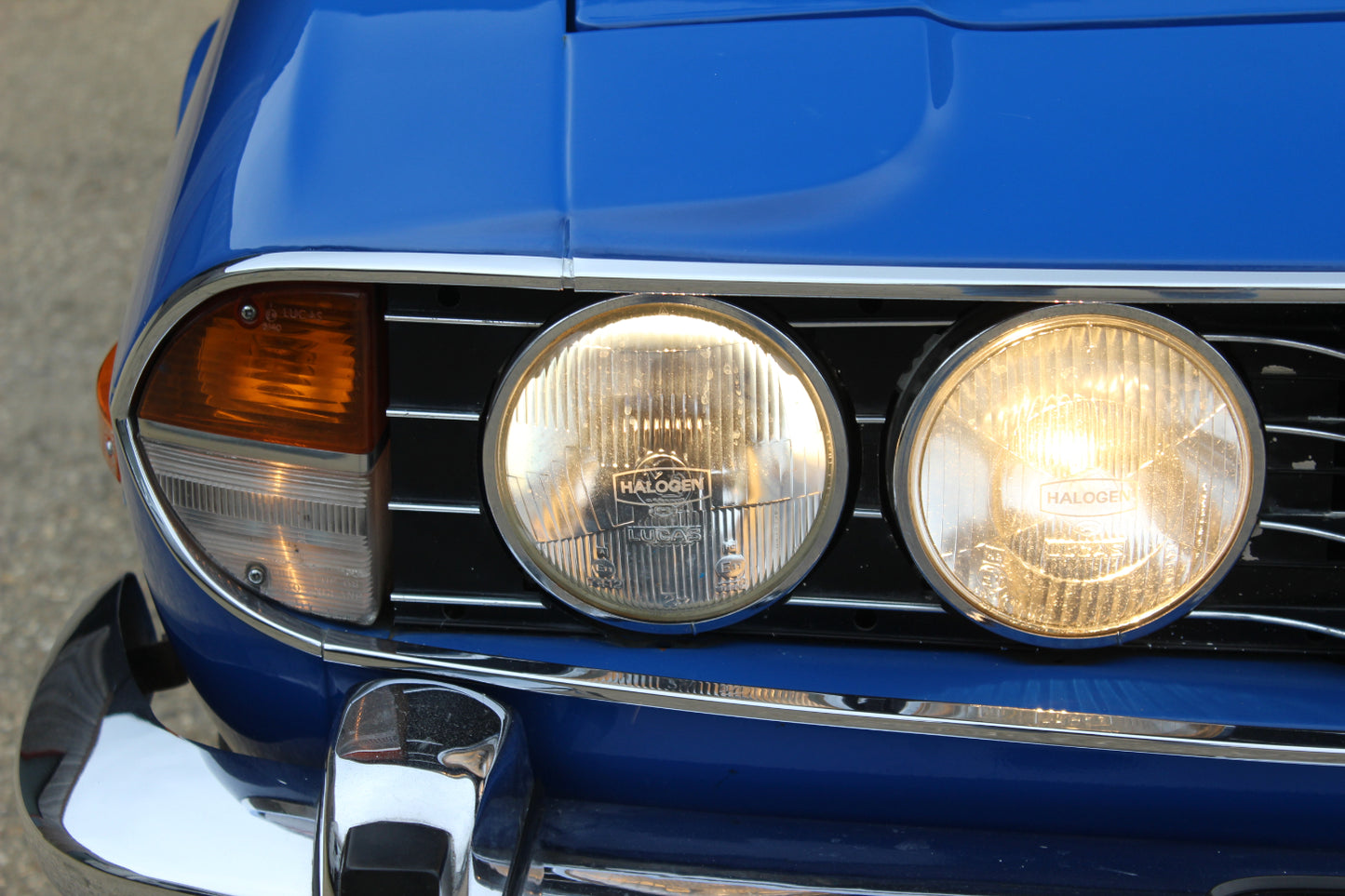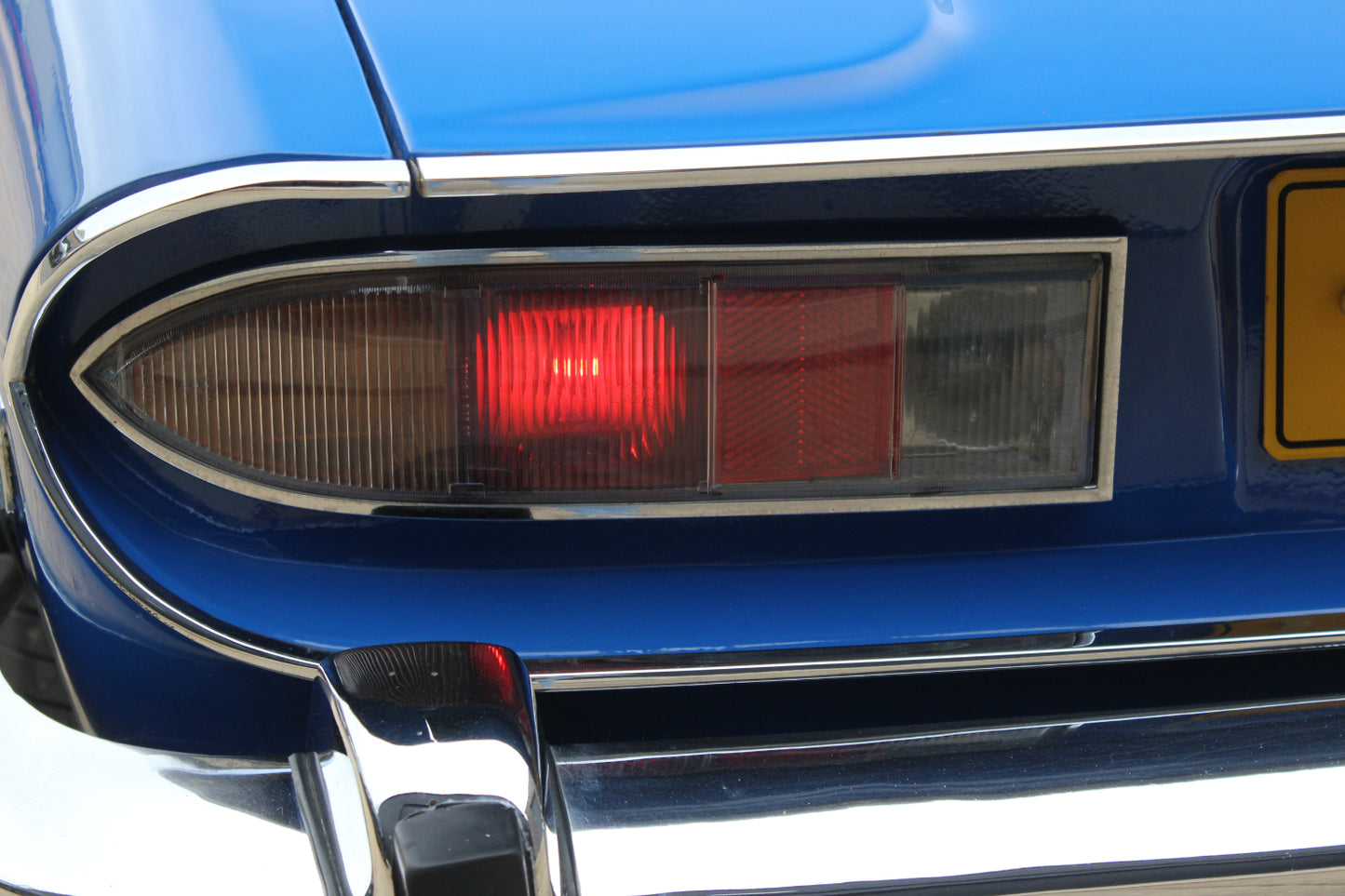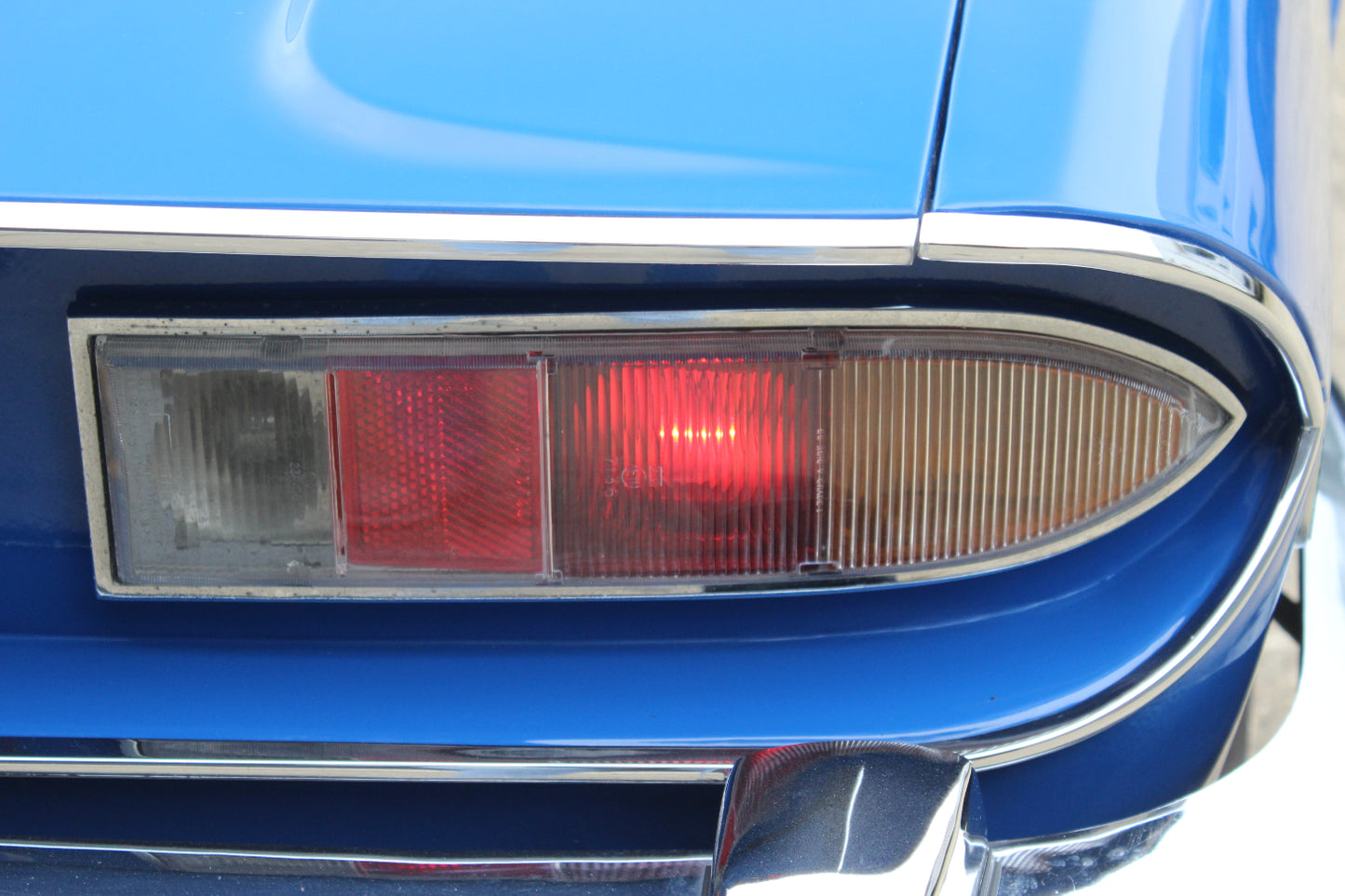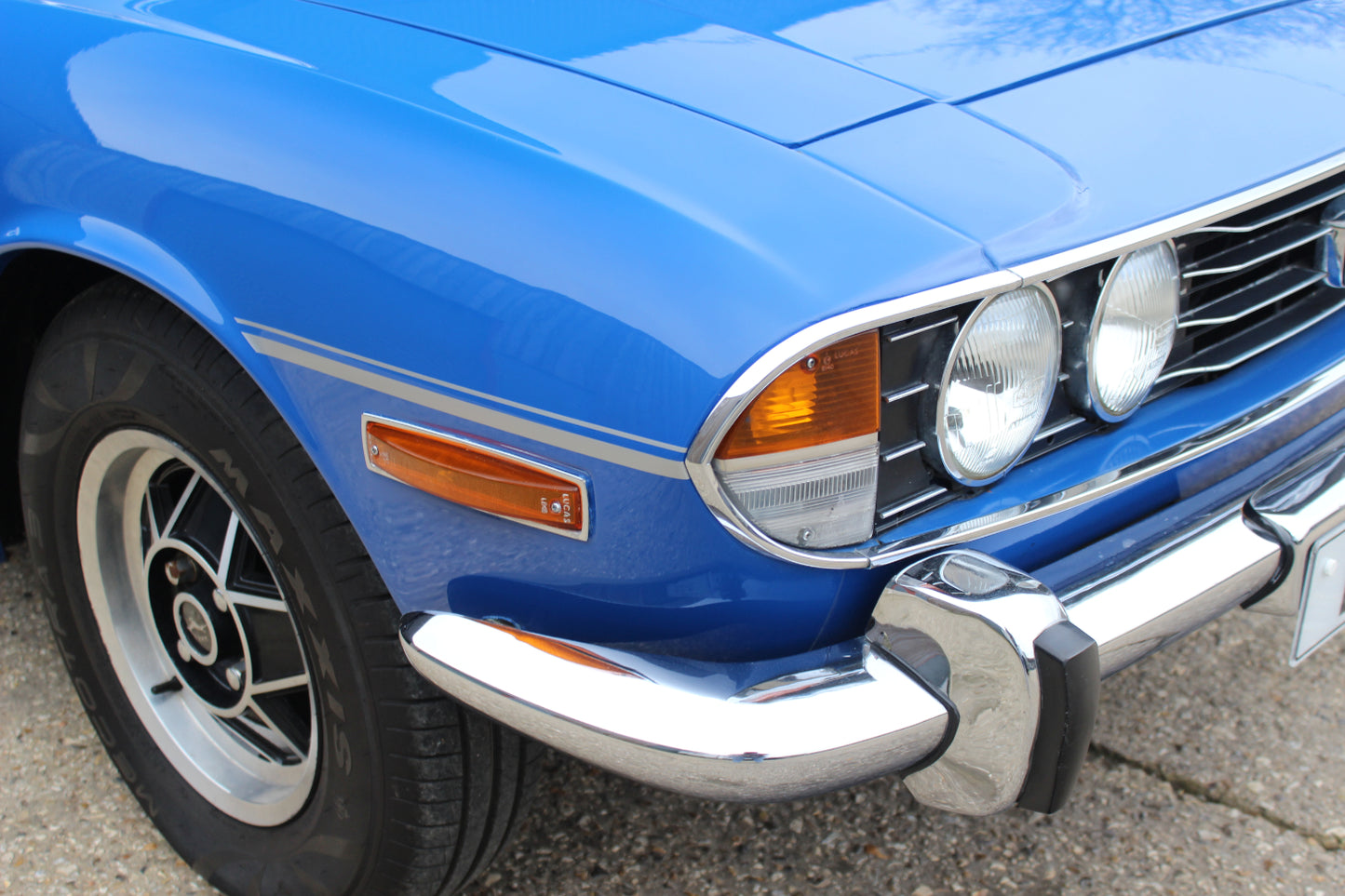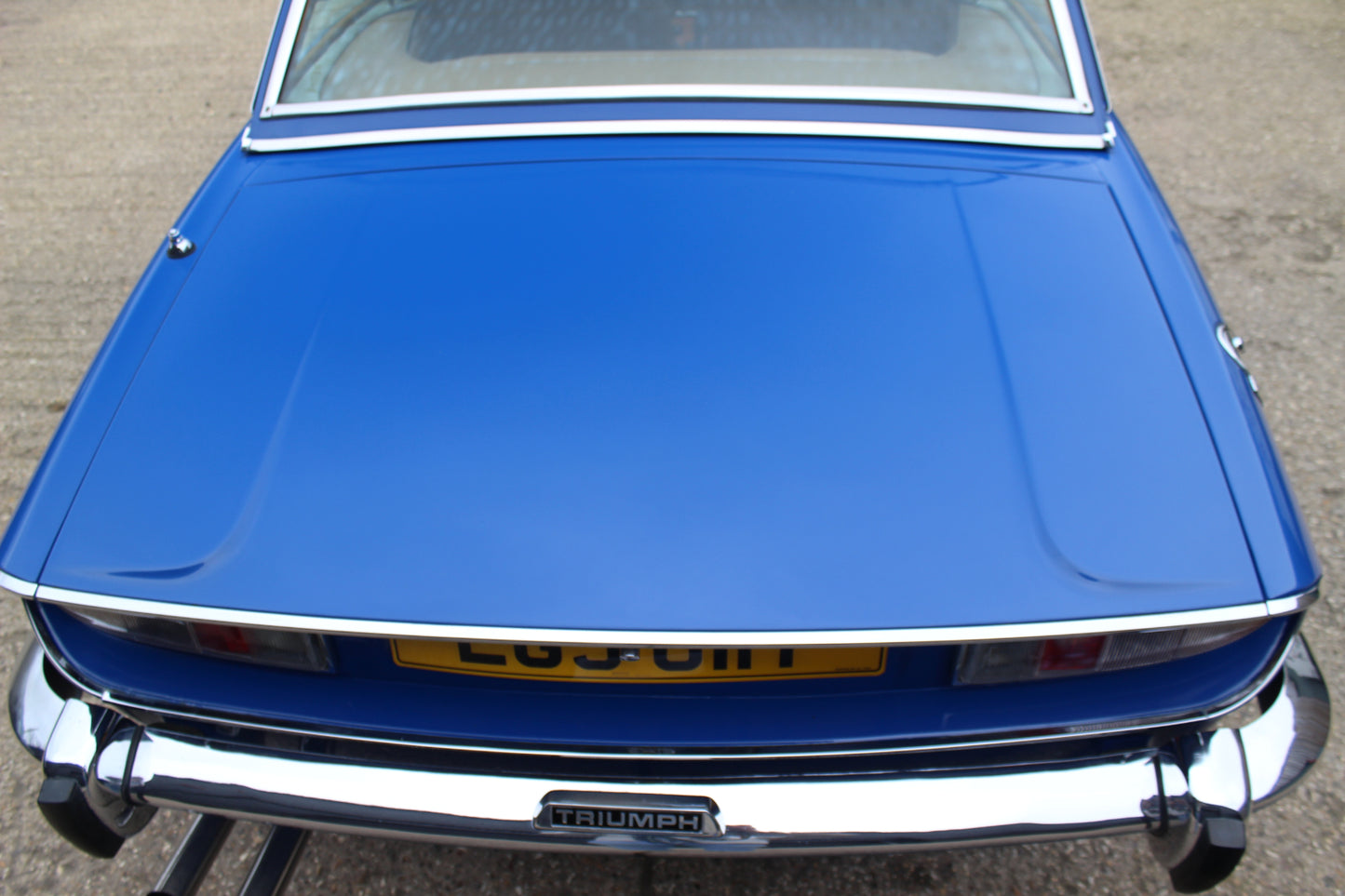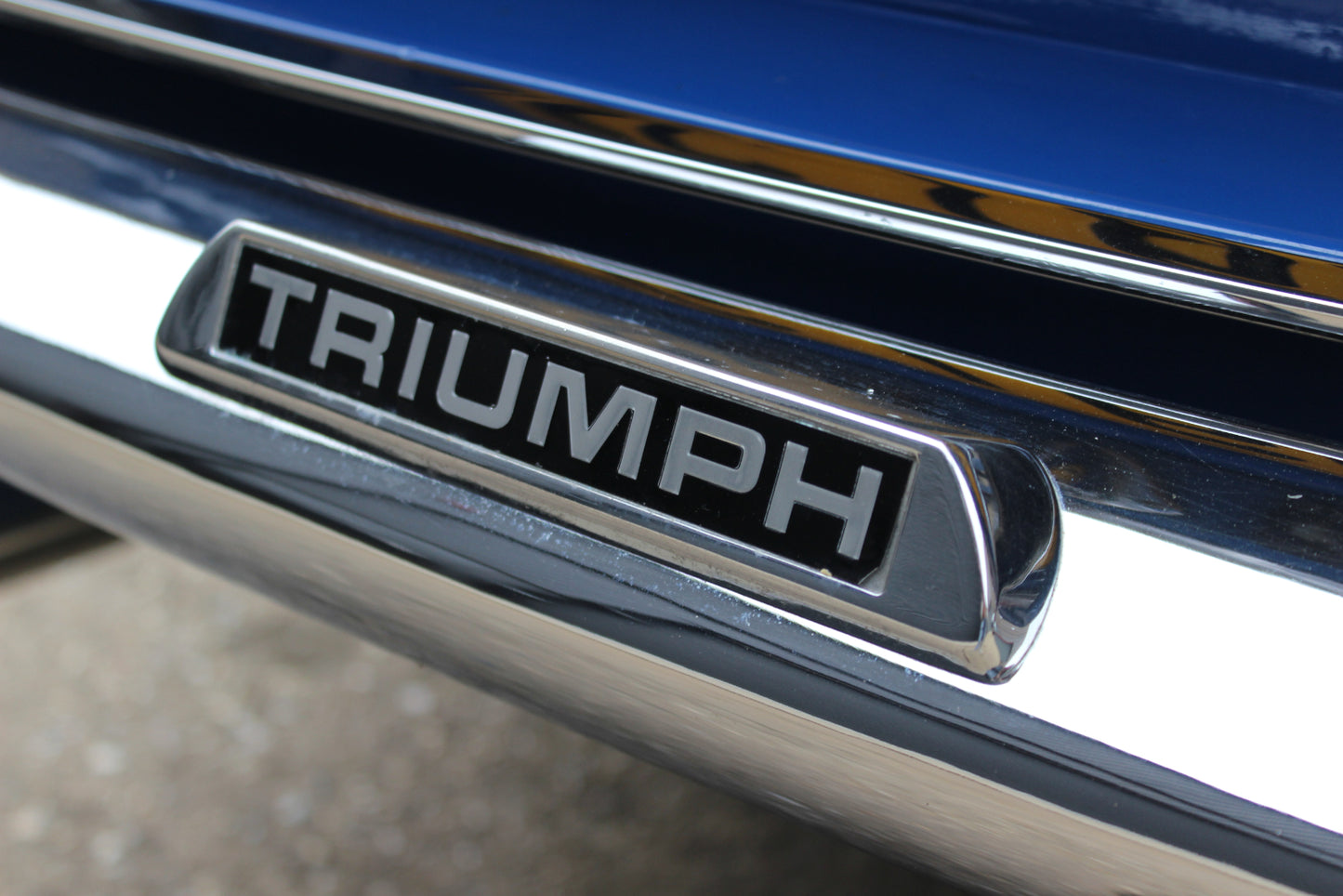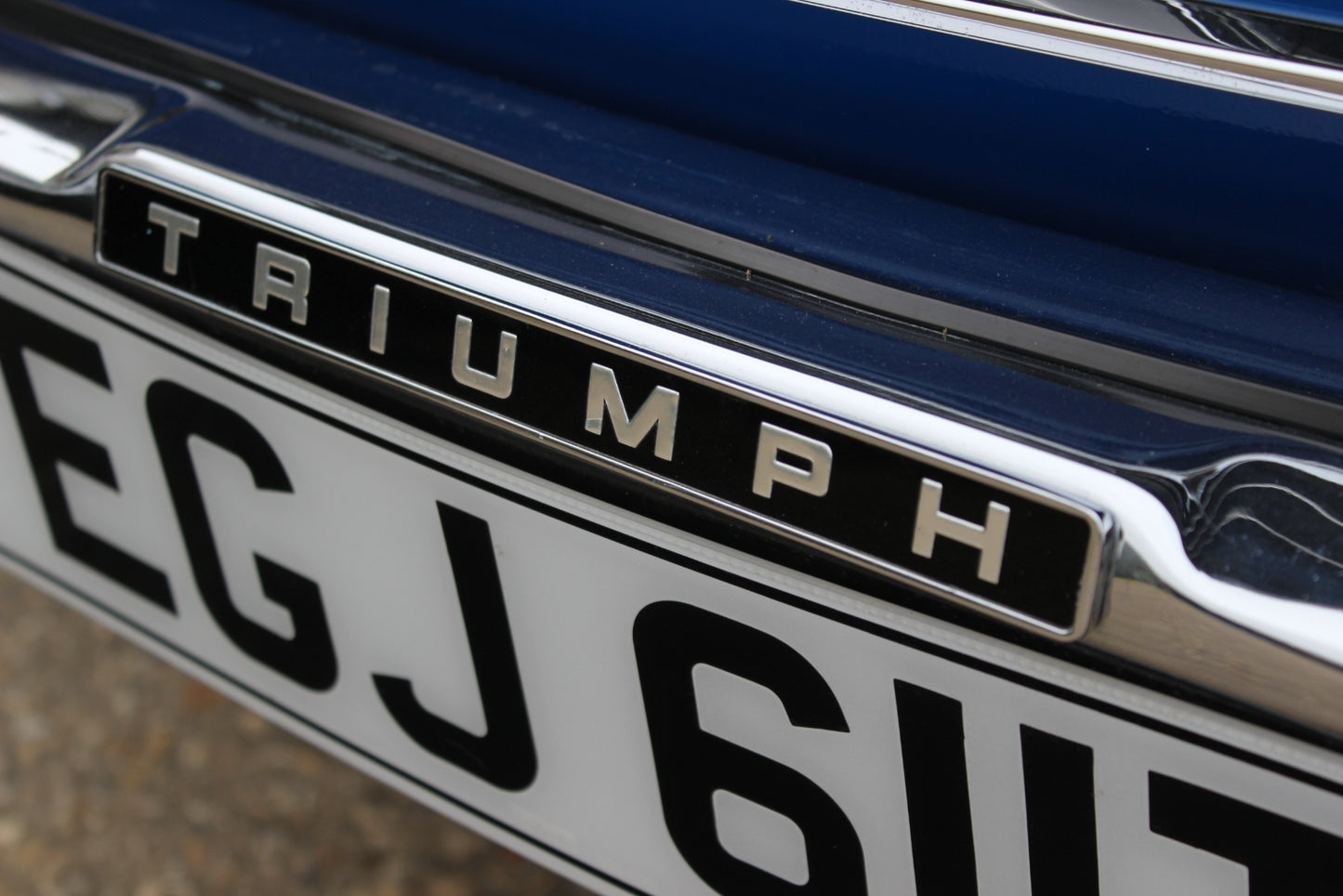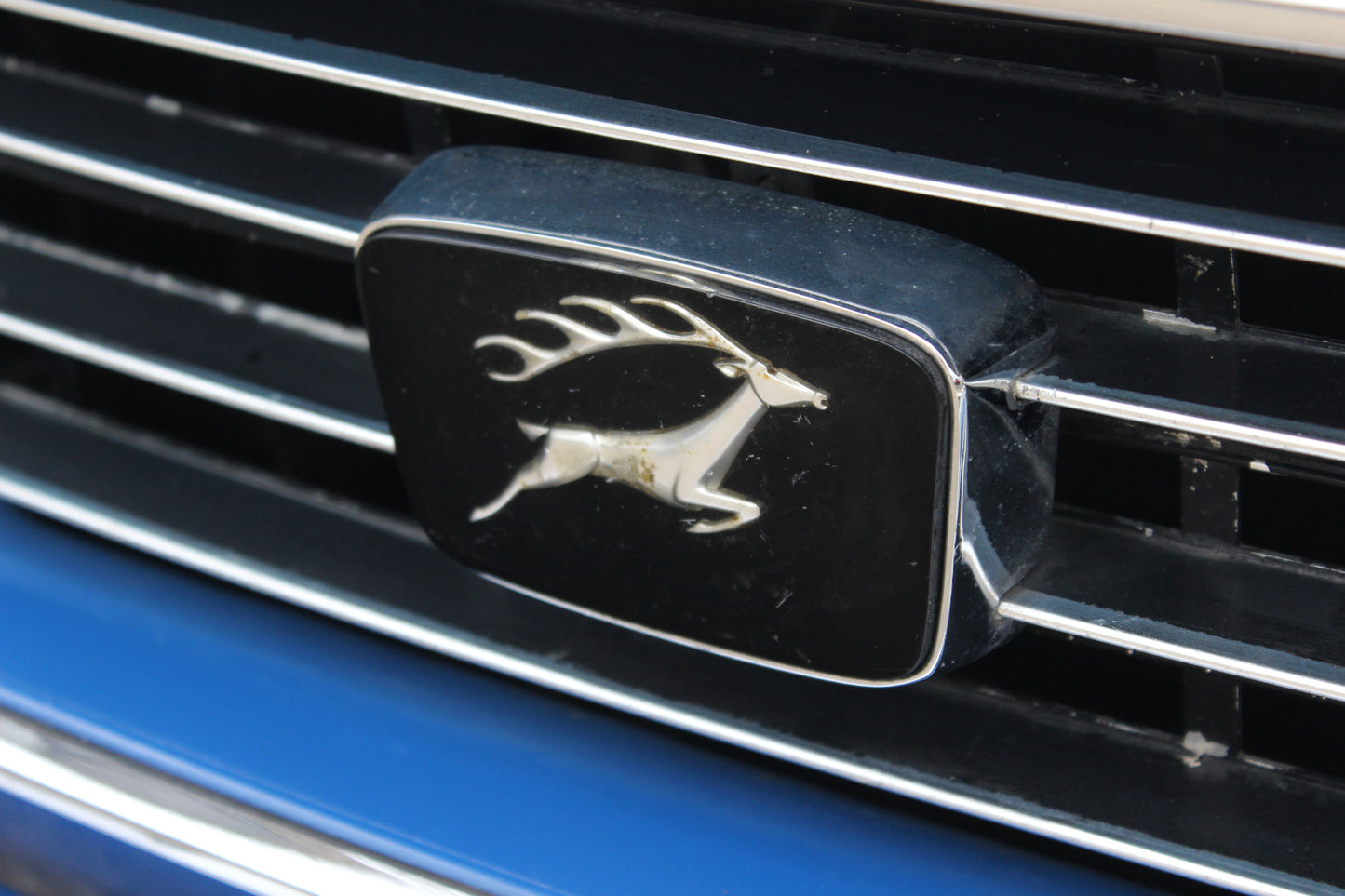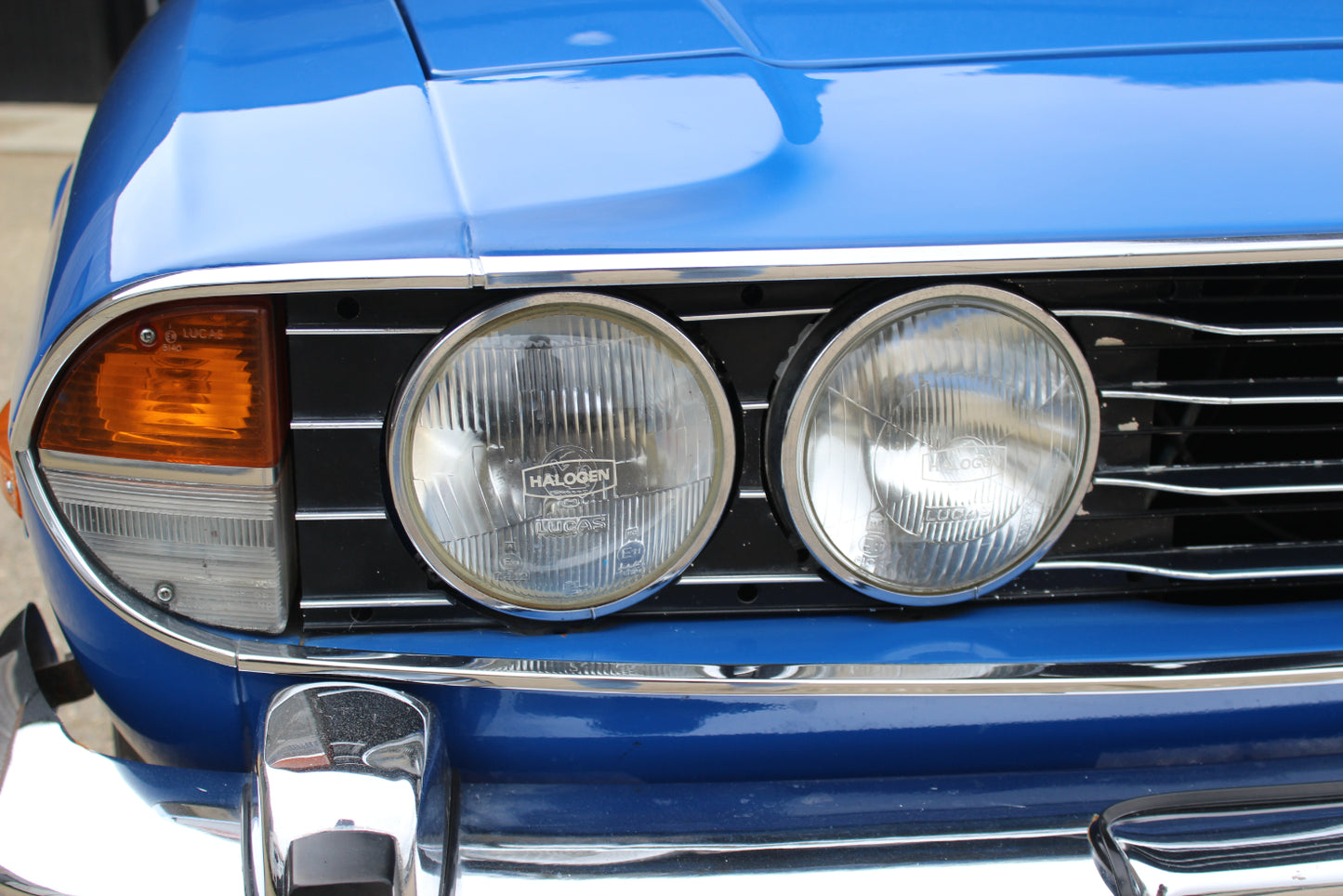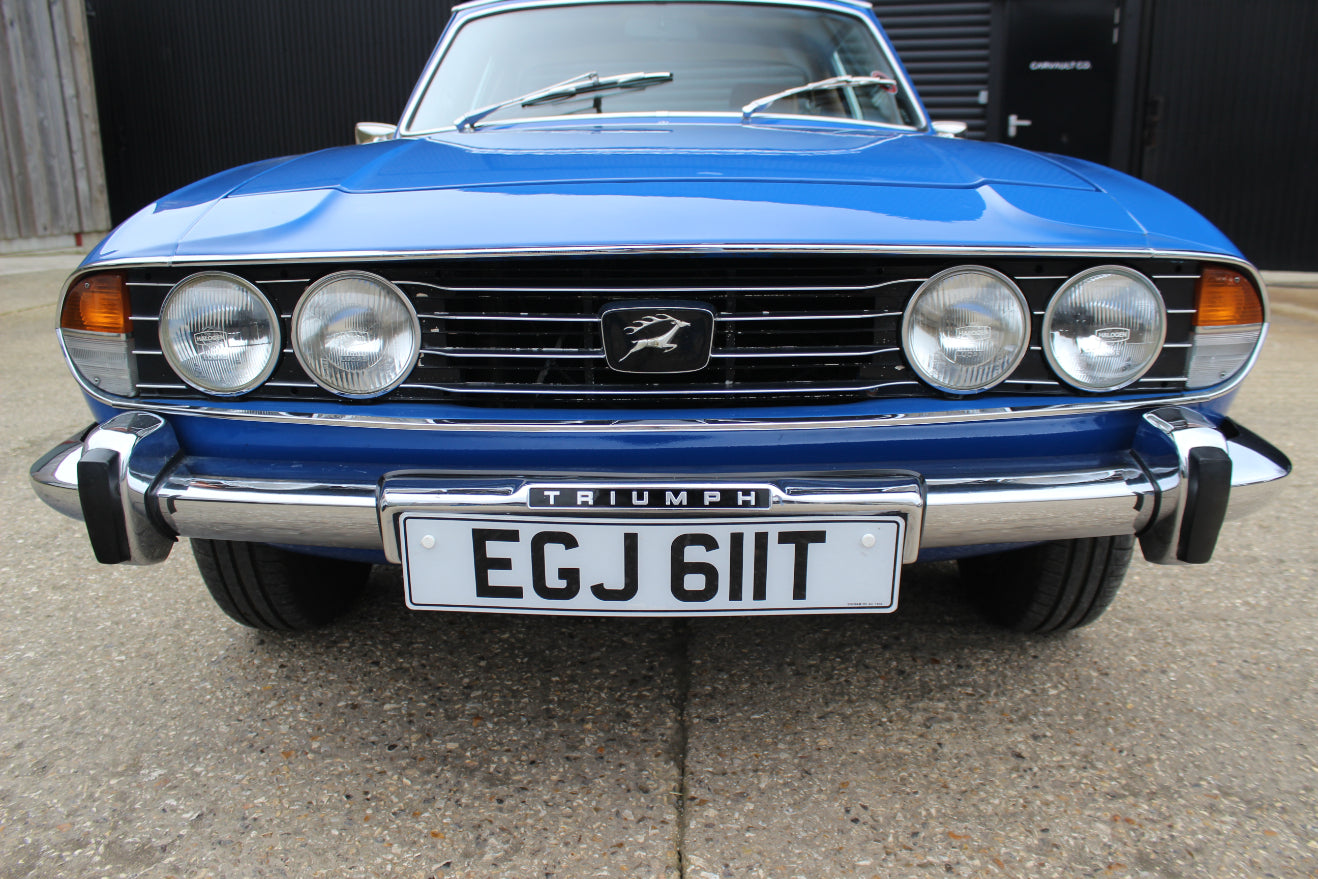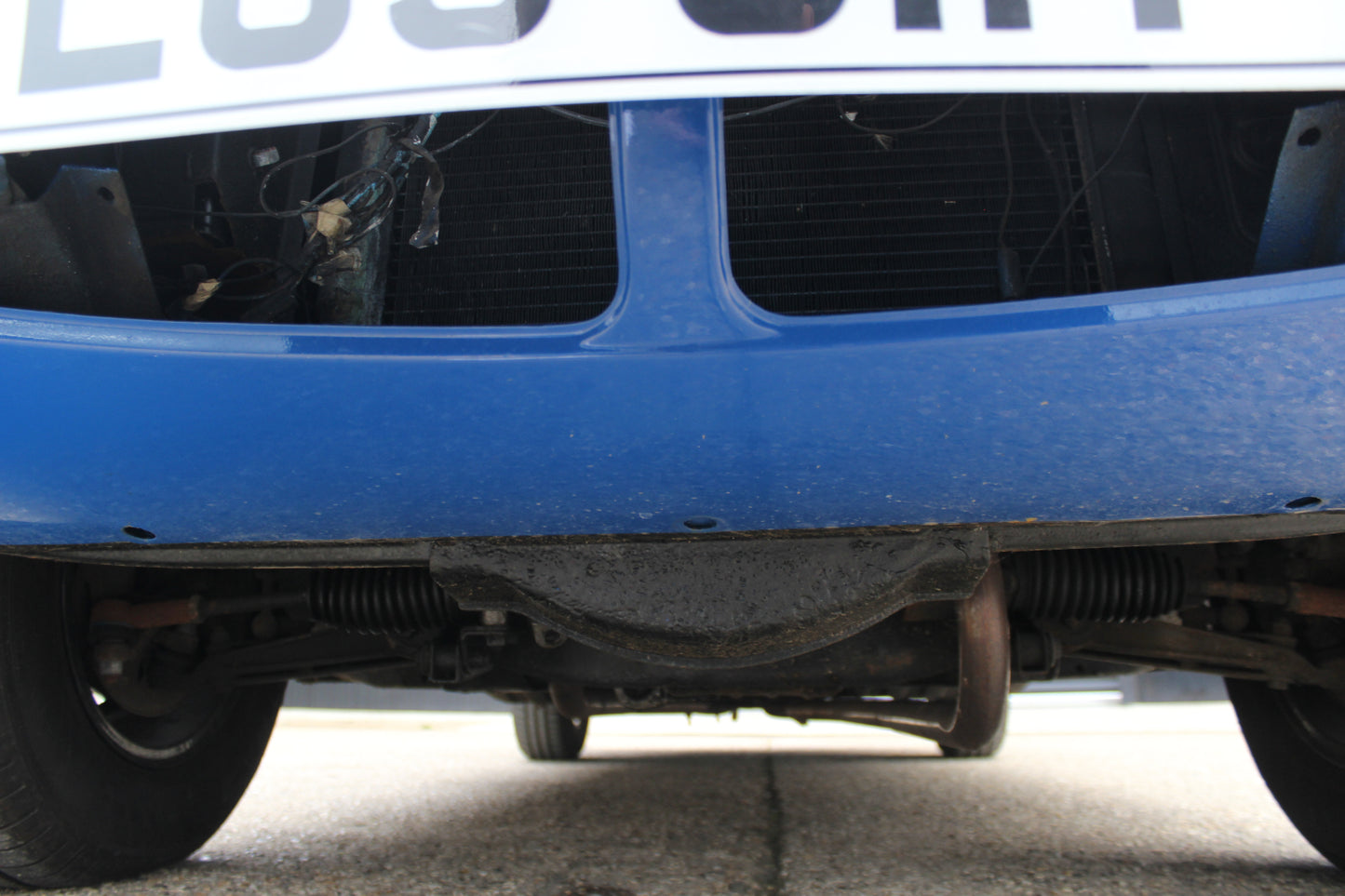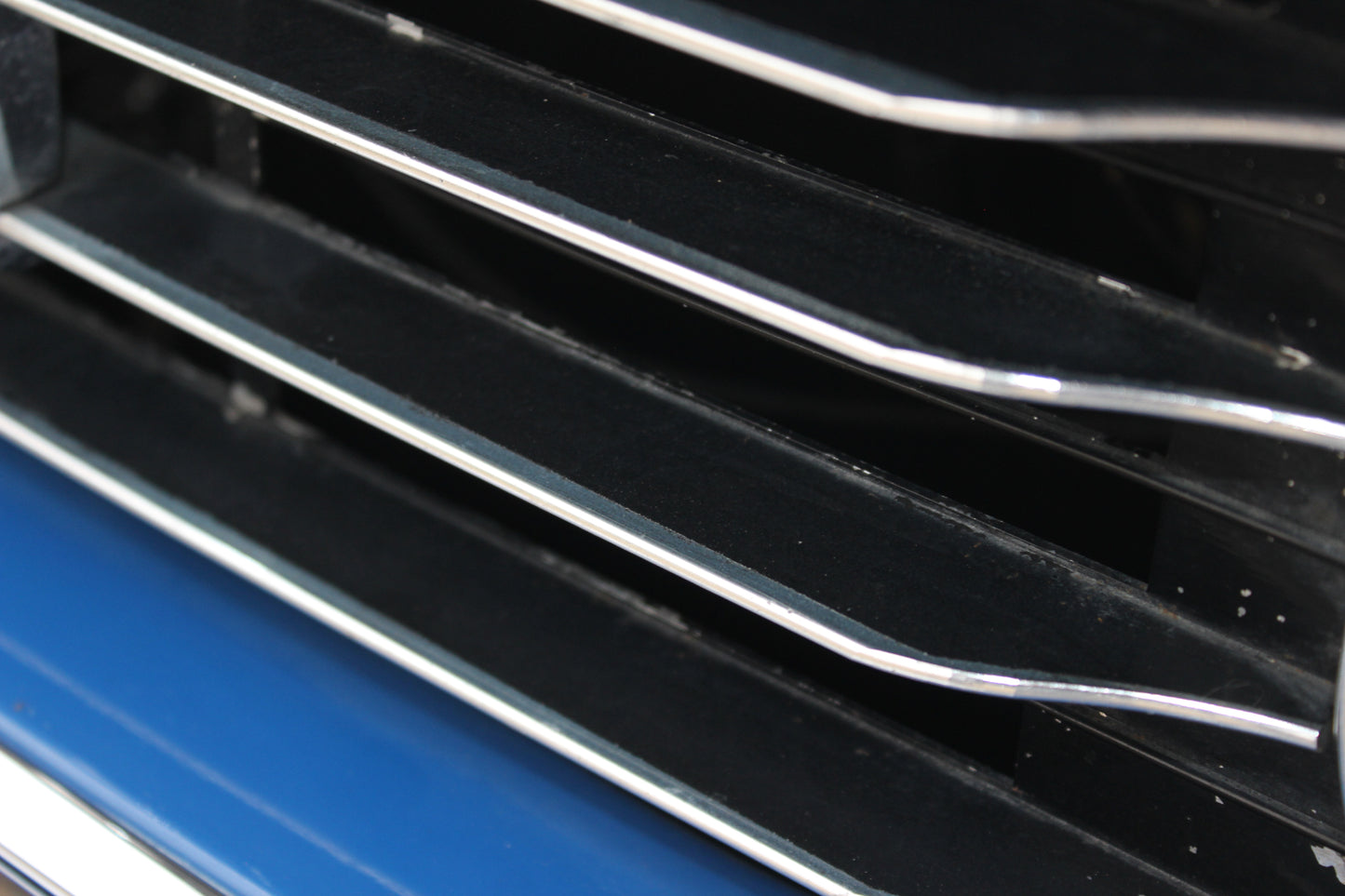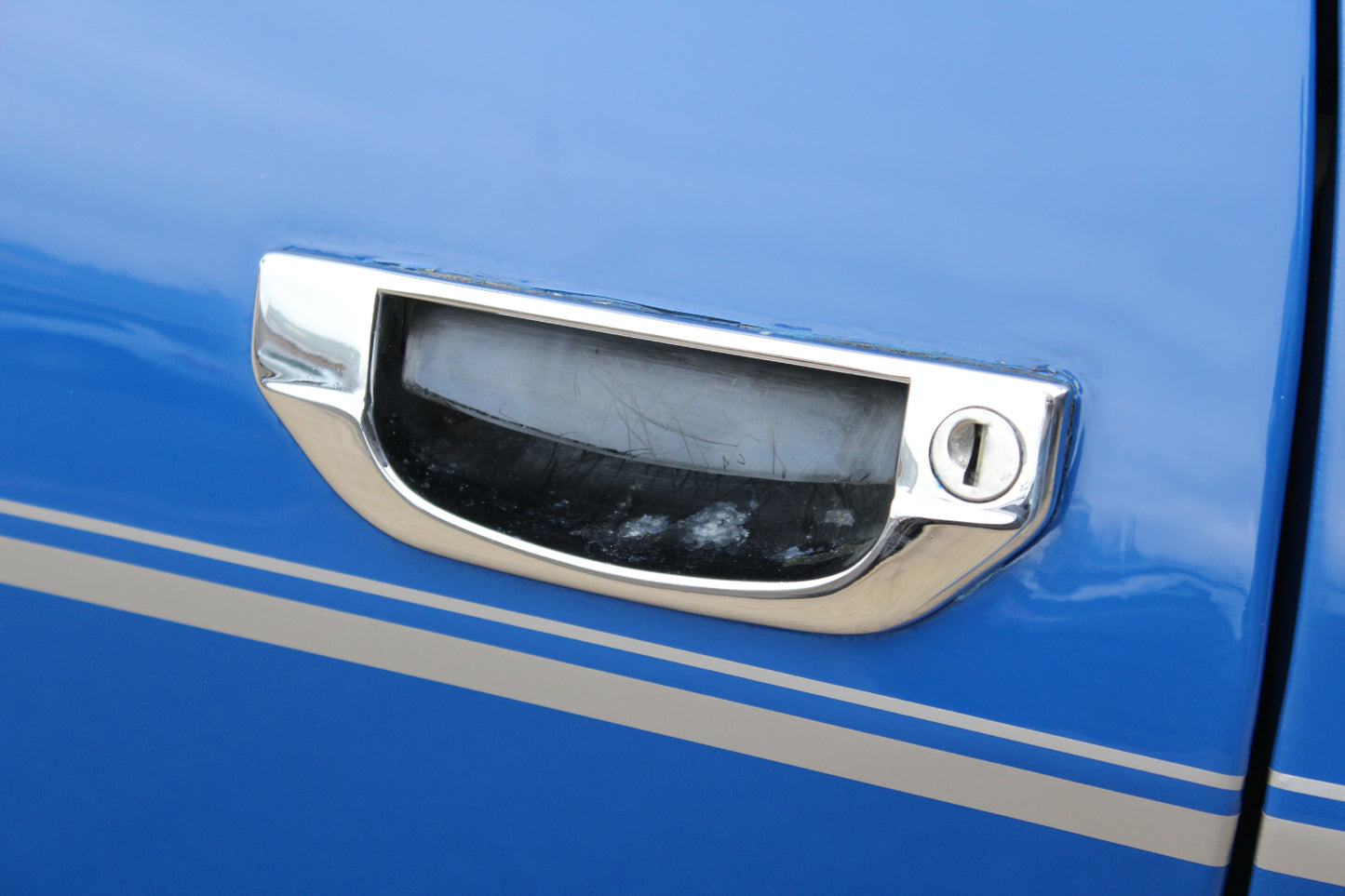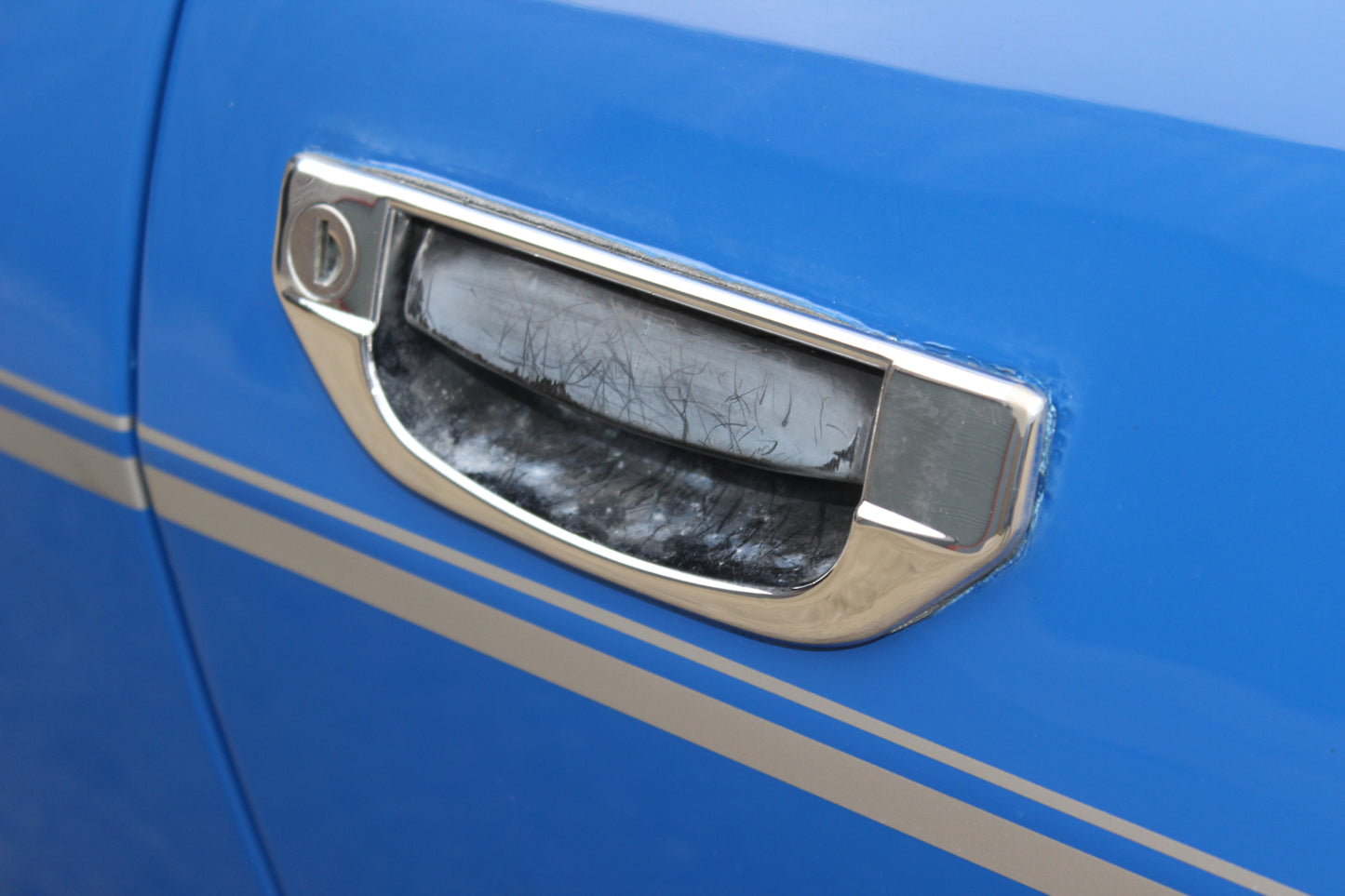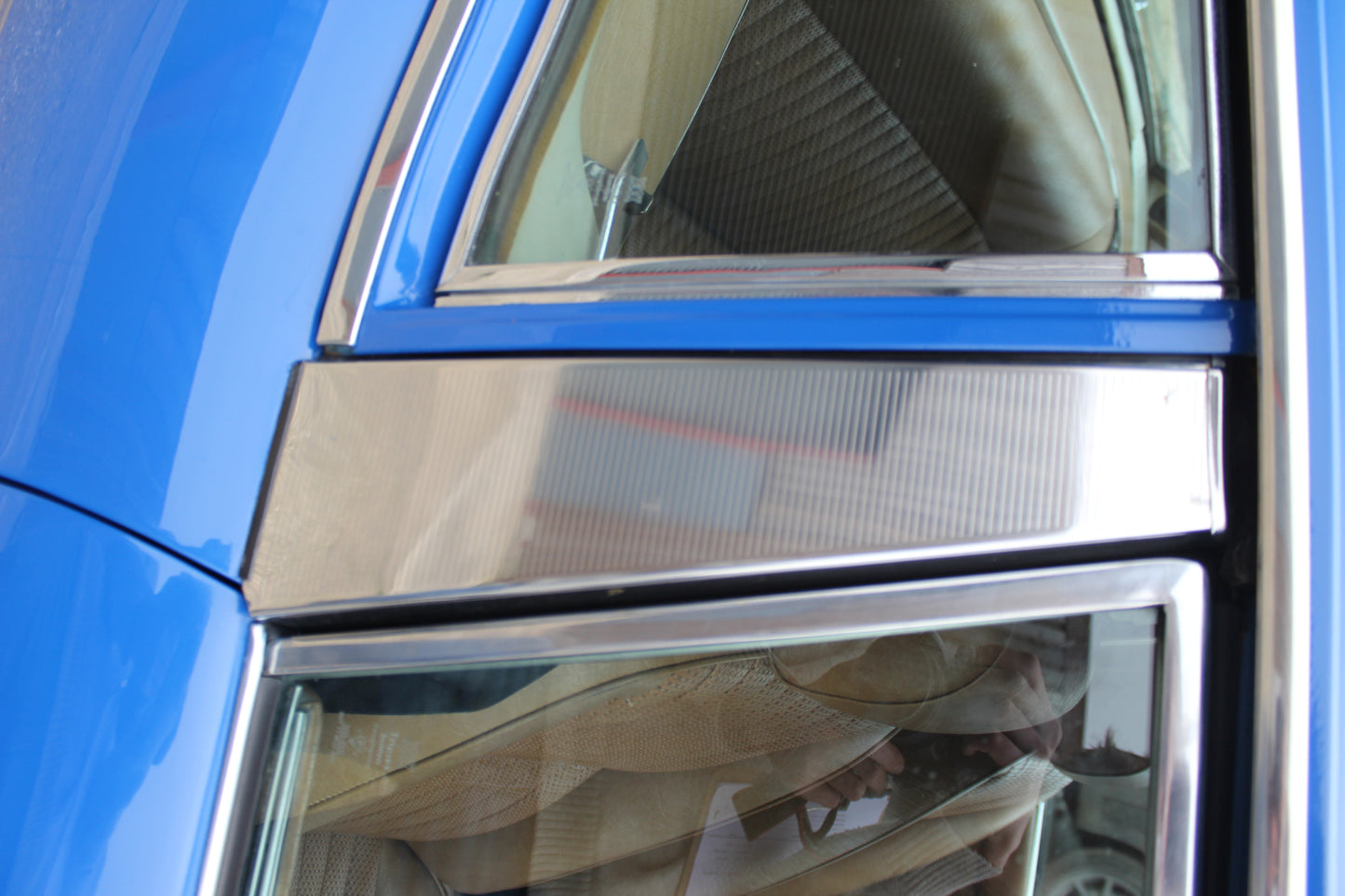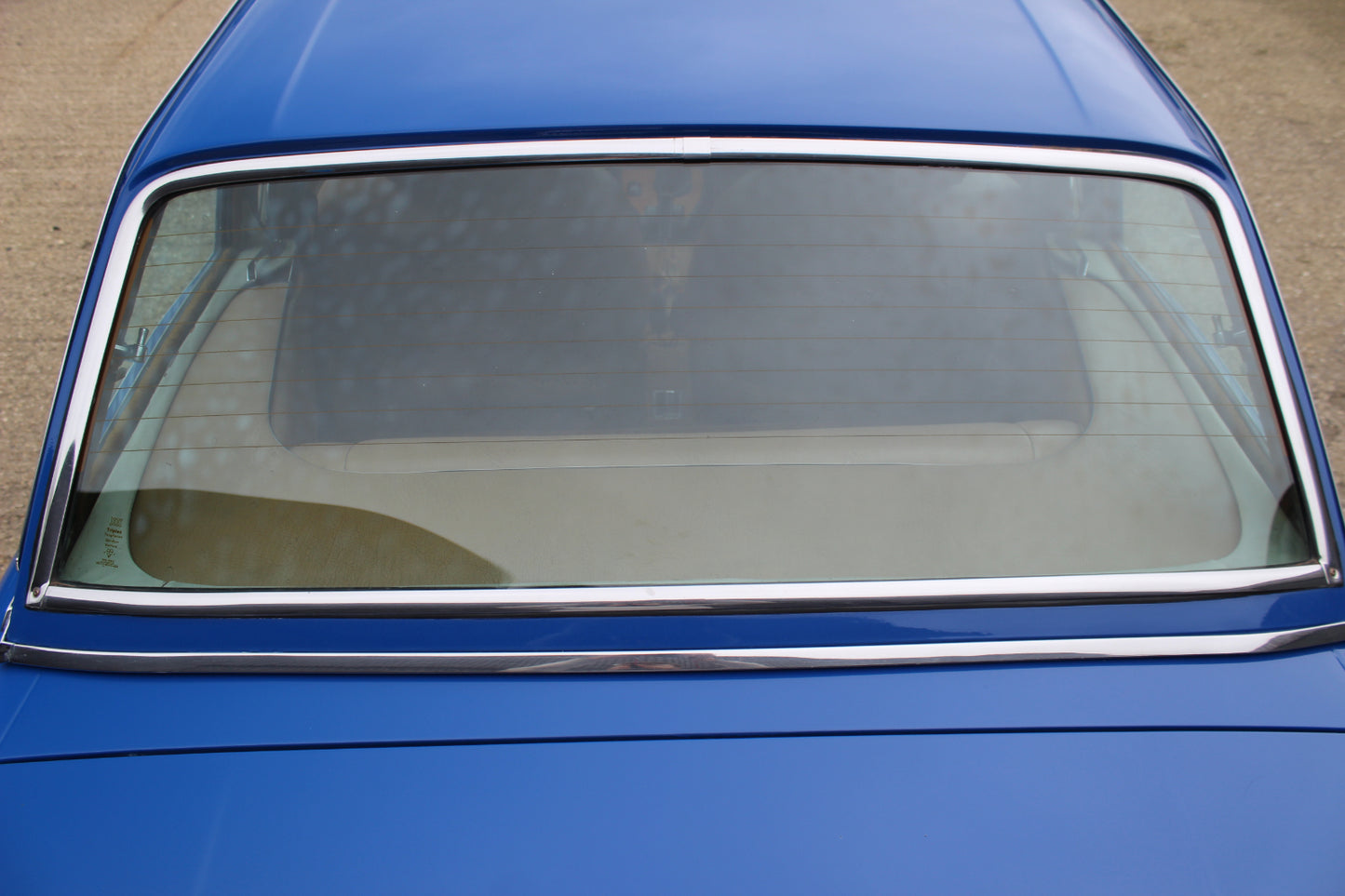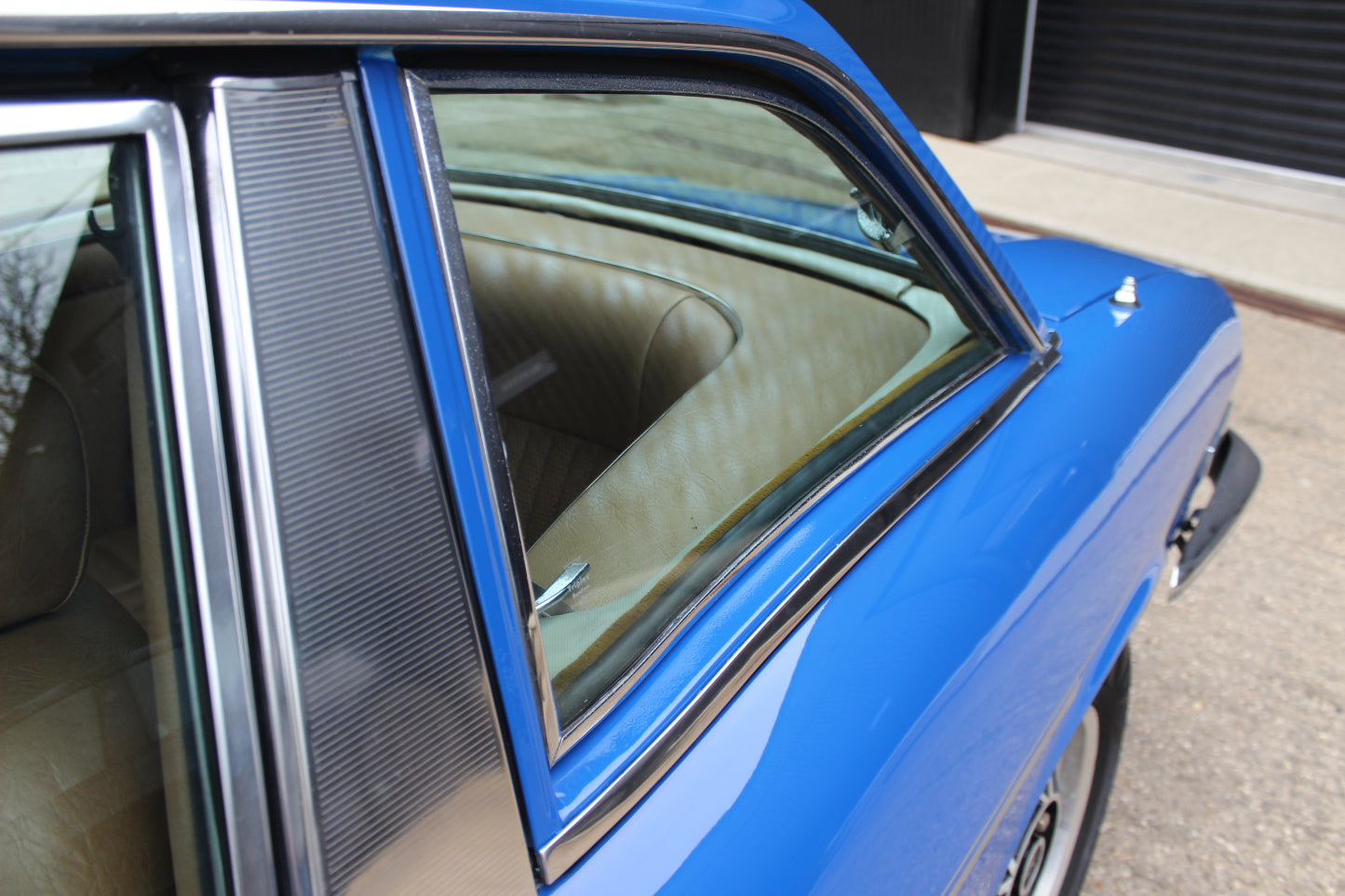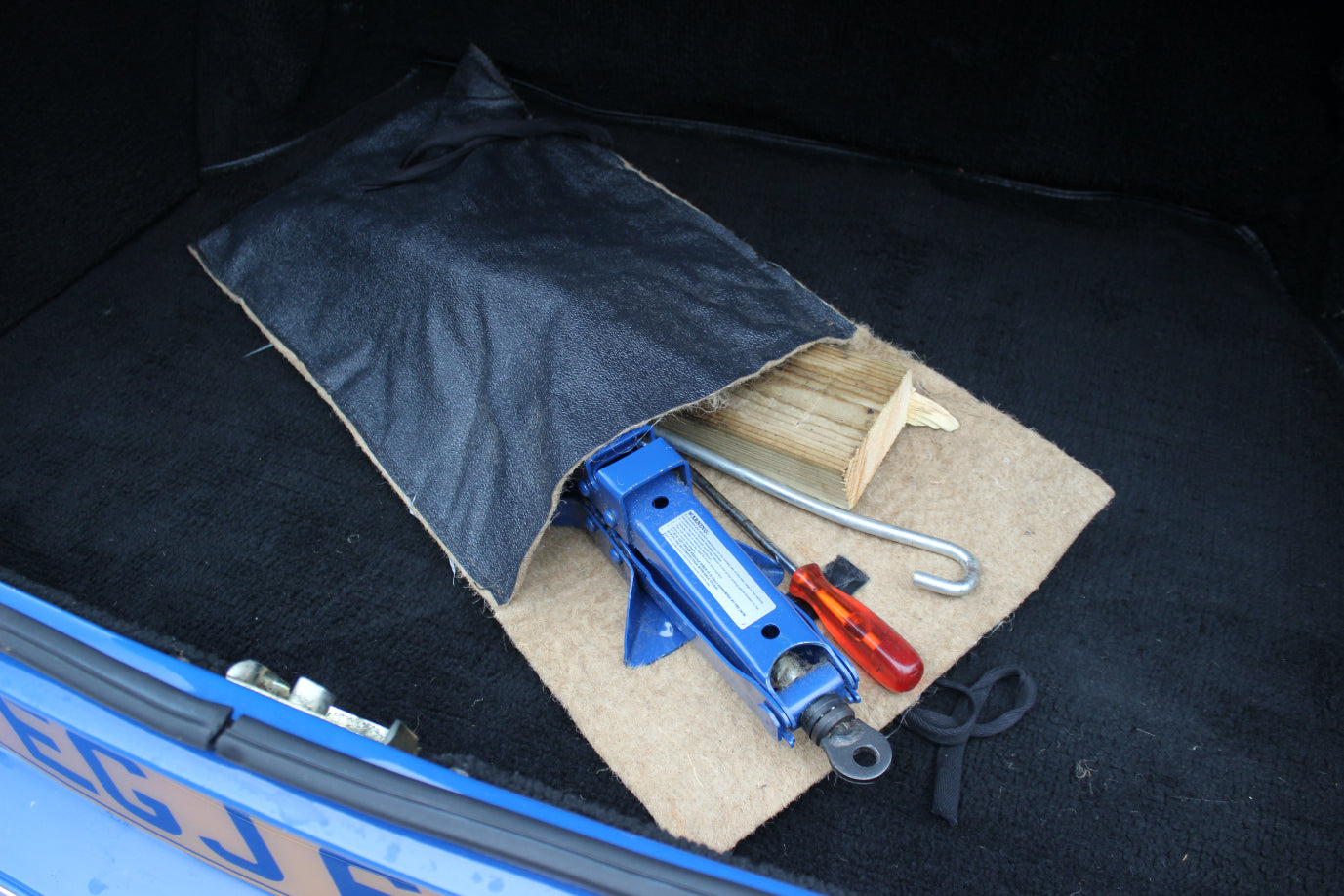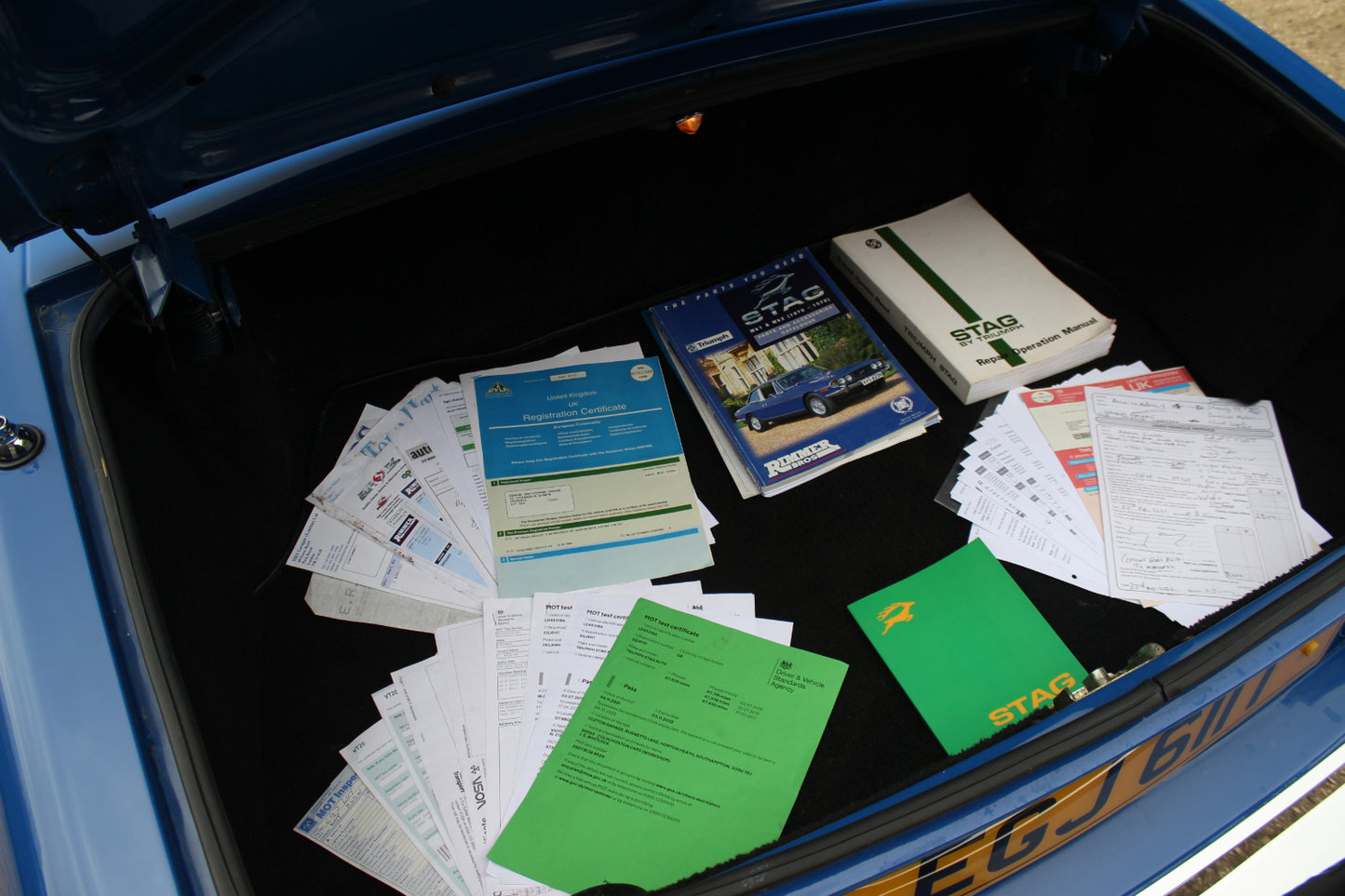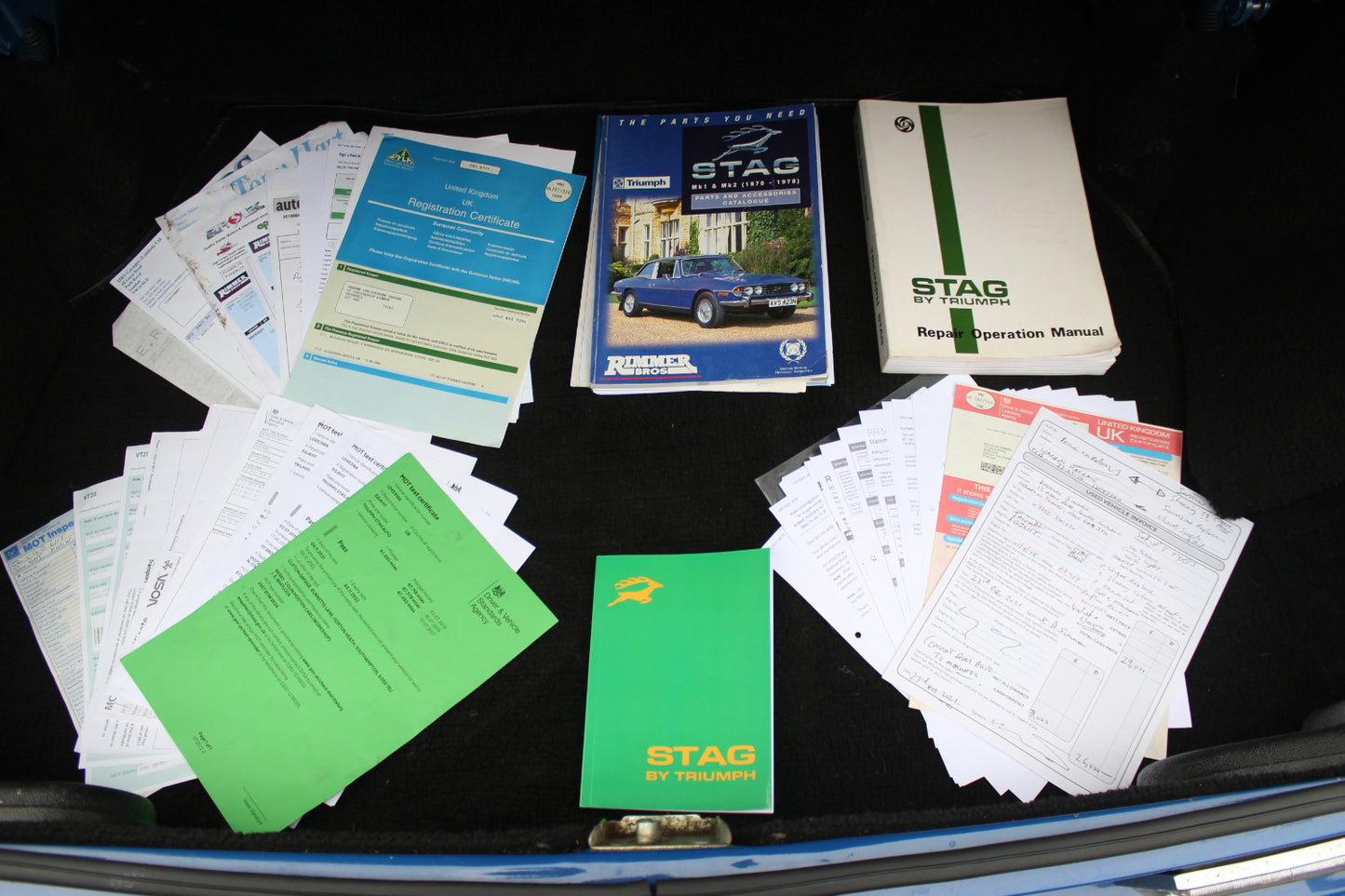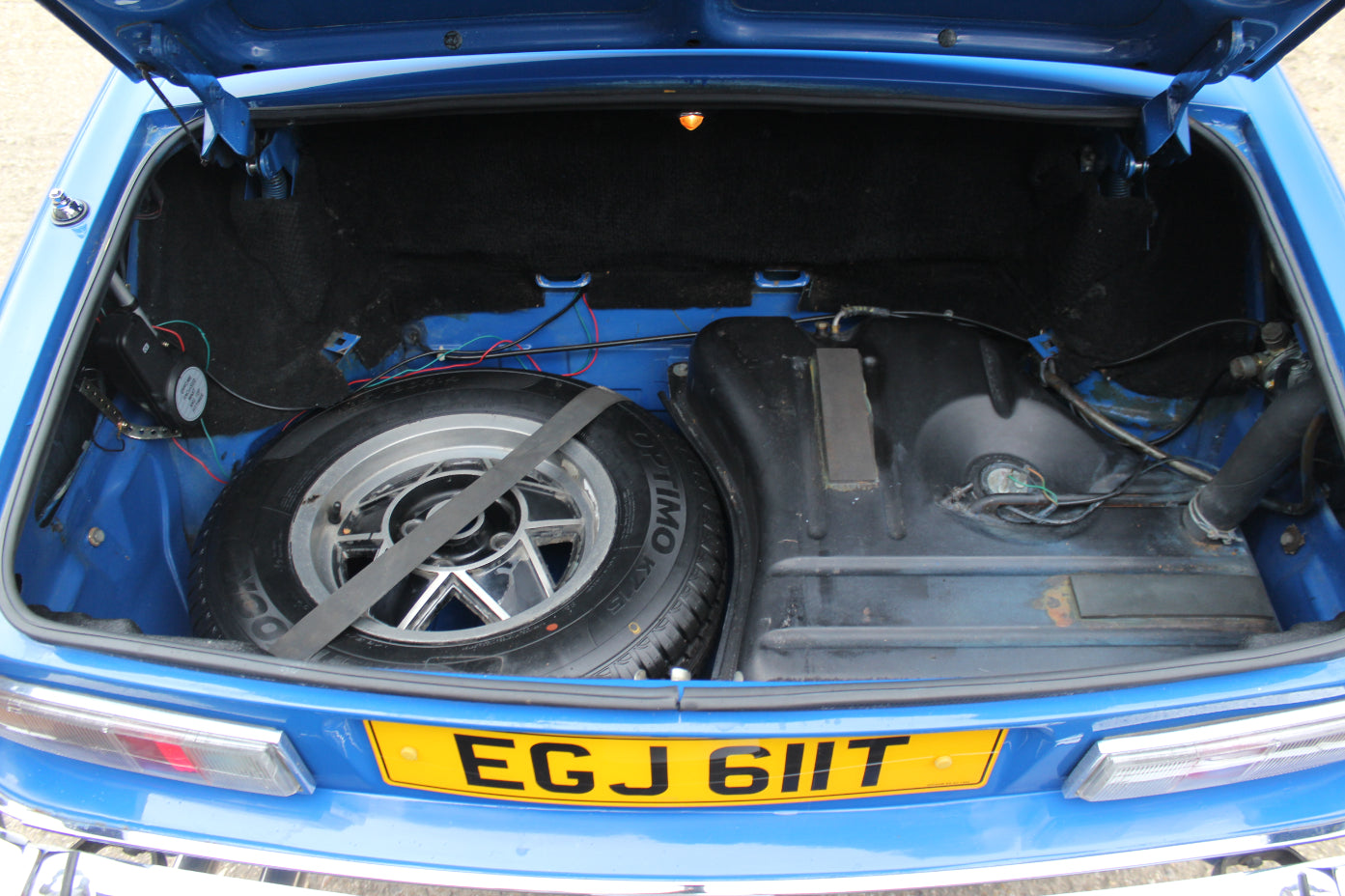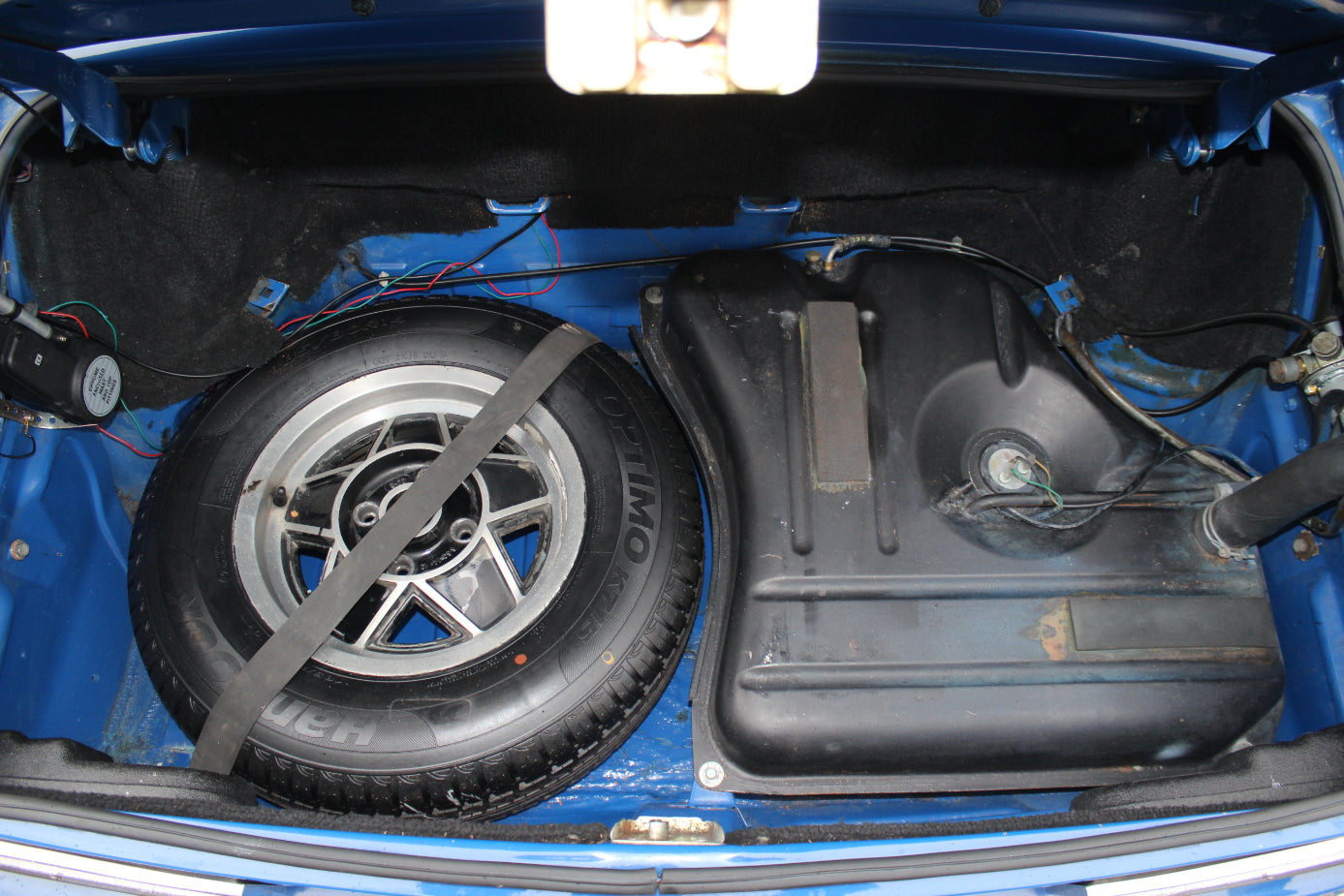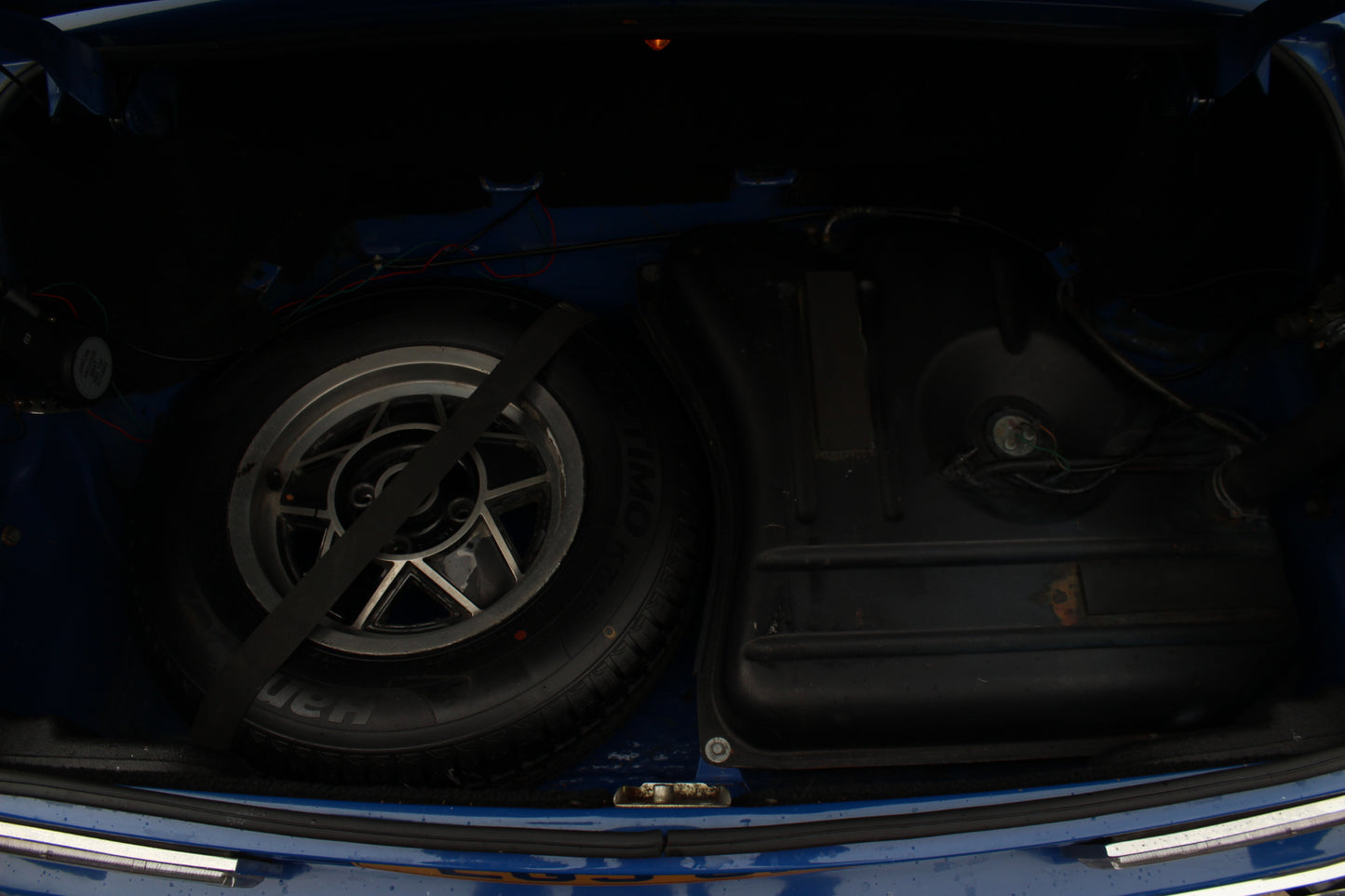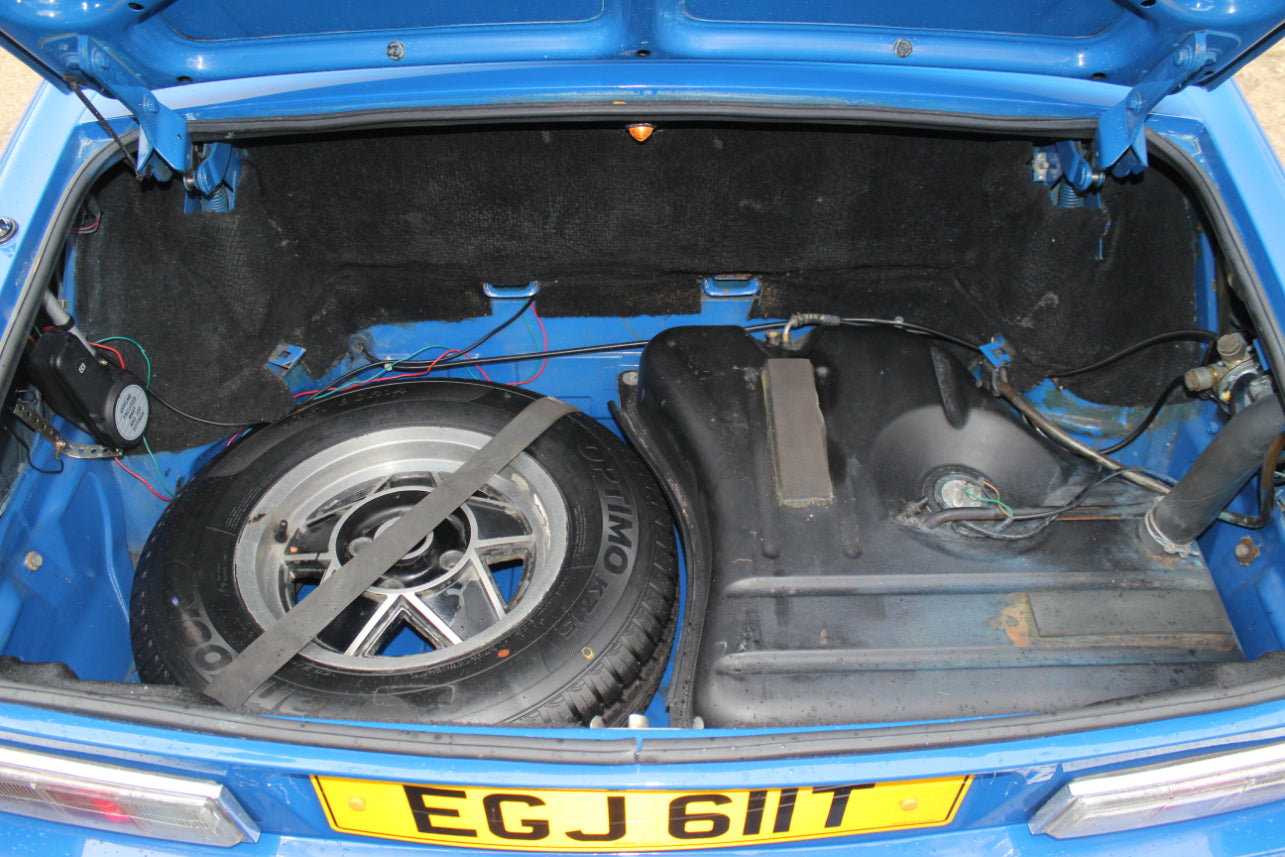 Example product title
A fantastic example of a Triumph Stag in full working order, with only 68,000 miles. A great option to own a very complete 1970s British V8 Cruiser with, Hard top, in fantastic condition, and extensive service history; one of the best on the current market today.
View full details
Choosing a selection results in a full page refresh.
Opens in a new window.